Nice announced the arrival of the 2021/22 French Men's Volleyball Championship winner with Montpellier and also MVP of the final series, Javier González, to their ranks for the 2022/23 season.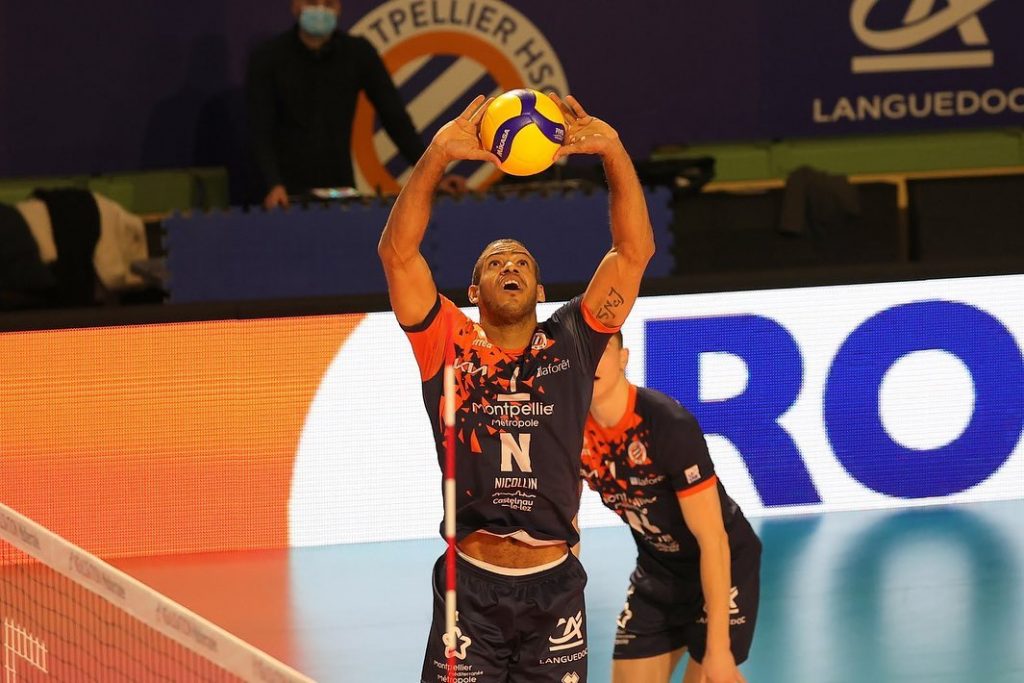 The veteran setter González found his 4th club in France – the 8th-placed side in the last regular season. The captain of Montpellier last season, directing the play of the team to the Ligue A Masculine championship title, joined Nice.
The 39-year-old Cuban had an exceptional 2021/22 season. He was elected MVP 5 times during the season including the last match of the playoff finals against Tours. The trophy with Montpellier wasn't his only national championship won in France as he did the same with Chaumont in 2016/17. Altogether, González has been competing in Ligue A for 8 straight seasons wearing the jersey of 3 clubs.
See our sections – Transfers – Done Deals and Transfers – Rumors.