Milad Ebadipour won't be a PGE Skra Bełchatów volleyball player next season.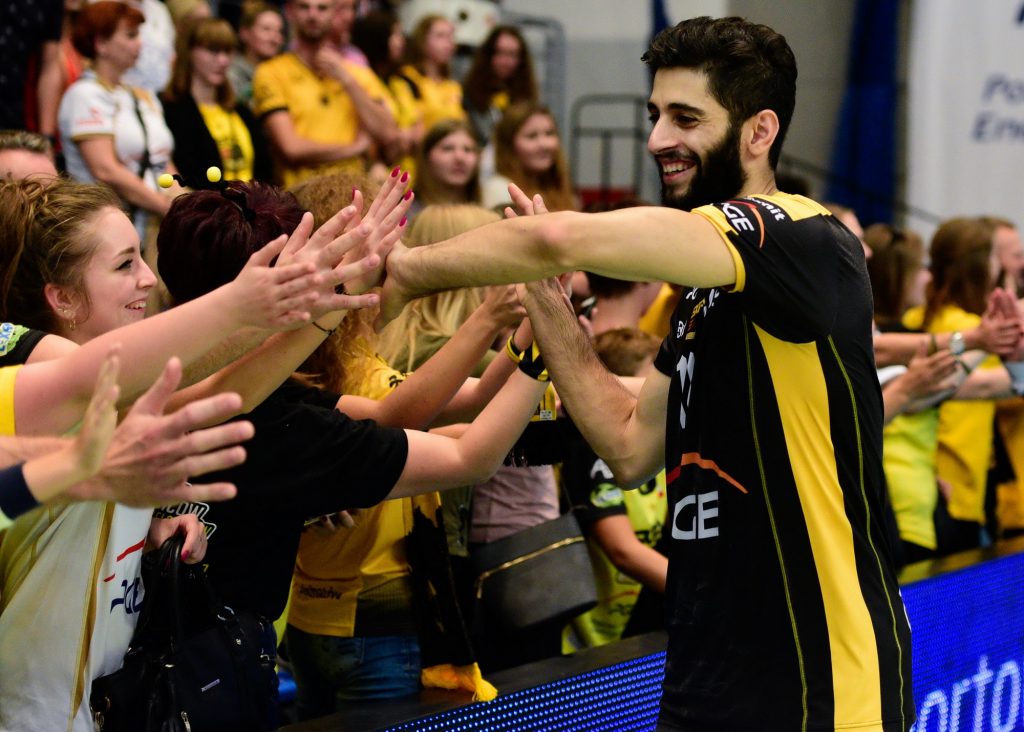 Ebadipour and the Polish side Skra parted ways after a long-lasting collaboration. The Iranian outside hitter has represented the club's colors since 2017, joining Skra from Sarmayeh Bank, at the moment the strongest club in his home country. Already in the first season in PlusLiga, Ebadipour won the Polish Championship (2018). He also has two Polish Super Cups (2017, 2018) in his collection. The 28-year-old Iran National Team member, during 5 years of playing with Skra, collected 146 appearances in the Polish topflight in which he scored a total of 1,782 points.
Ebadipour is on his way to Italy where he's likely to strengthen Allianz Milano (the official confirmation is pending).
See our sections – Transfers – Done Deals and Transfers – Rumors.