The winners of the Copa Del Rey (Spanish National Cup) last season Melilla Sport Capital have decided to keep their MVP of this competition and a man who runs all their actions – Juan Martin Riganti.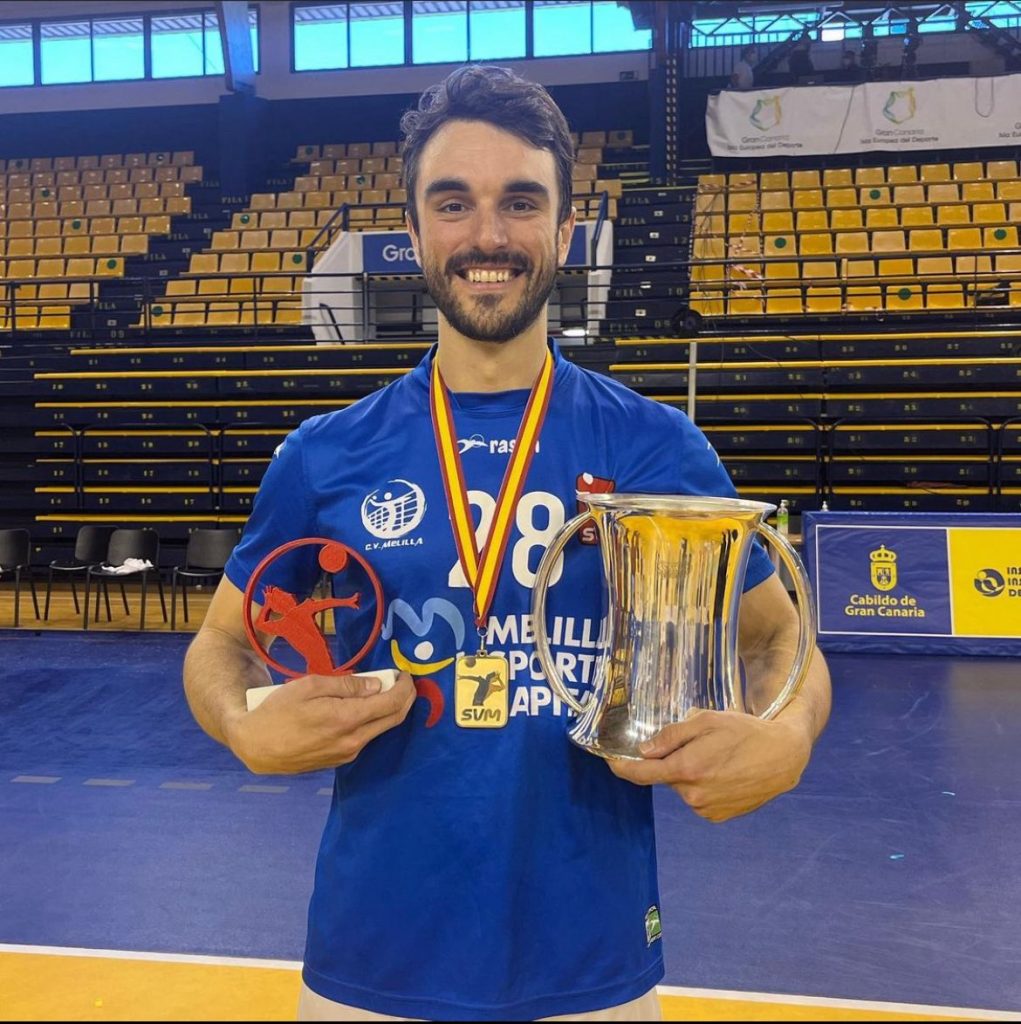 After showing all his skills in the last season, and leading the team to the trophy, the Spanish side wanted to keep this player at any cost.
Throughout his career, the Argentine setter was a member of many clubs of Argentina such as Bolivar Voley, Gigantes del Sur, Lomas Voley and he had his first experience abroad in the Spanish team Melila last season.
In the next season, Melilla Sport Capital will play in the European competitions and Juan Martin will have one of the main roles in leading the team.
Melilla Sport Capital had a big opportunity to win a double crown, but they didn't manage to do it after failing to beat Unicaja in the playoff finals. Recall that Melila ended the regular season on top of the standings.