The 2023 CEV Men's Volleyball European Championship will be played in Israel instead of Ukraine.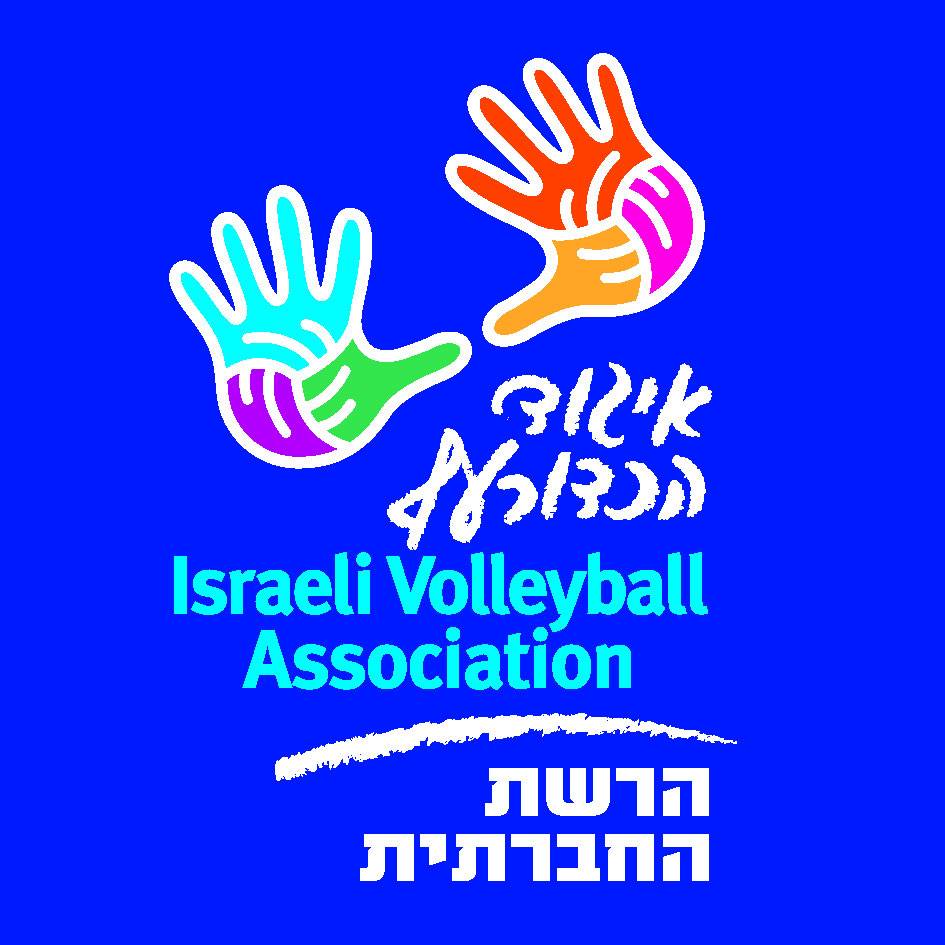 The European Volleyball Confederation (CEV) decided to change one of the organizers of the Men's EuroVolley 2023. The championship of the 'Old Continent' is to be played in four countries for the third time in a row. Last year, they were Poland, the Czech Republic, Estonia, and Finland, and for 2023, the two hosts were determined earlier – Italy and Ukraine – with two more to be announced at some point later. However, the plans were thwarted by the war in Ukraine, so it was necessary to find another nation to replace them. It's Israel, which will be the co-organizer of the senior men's European Championship for the first time. The Ukrainian federation has been promised that it'll be able to hold the event in 2025 or 2027.
Furthermore, the CEV announced that Bulgaria and North Macedonia will join Italy and Israel in co-organizing the tournament will be played in late August and early September.