The European Volleyball Confederation (CEV) determined the dates of the EuroVolley 2023 for both men and women.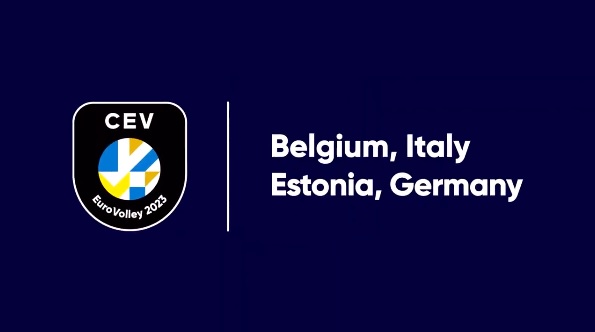 The CEV announced that the European Women's Championship 2023 will take place from August 15 to September 3 next year. The governing body of volleyball in the 'Old Continent' re-confirmed the four host nations: Belgium, Italy, Estonia, and Germany.
As for the Men's EuroVolley the same year, it'll take place from August 28 to September 16. The reigning champions Italy will be one of the four organizing nations (the other three aren't yet official; Ukraine will most likely lose the organization due to war) and will host the Final Four of the tournament in Bologna. For now, it's known that the Italian stage will take place in five different locations whose names will be unveiled soon.