The most-titled (alive) men's volleyball club from the Turkish Championship, Halkbank Ankara, formalized the arrival of the bomber from the Netherlands, Nimir Abdel-Aziz.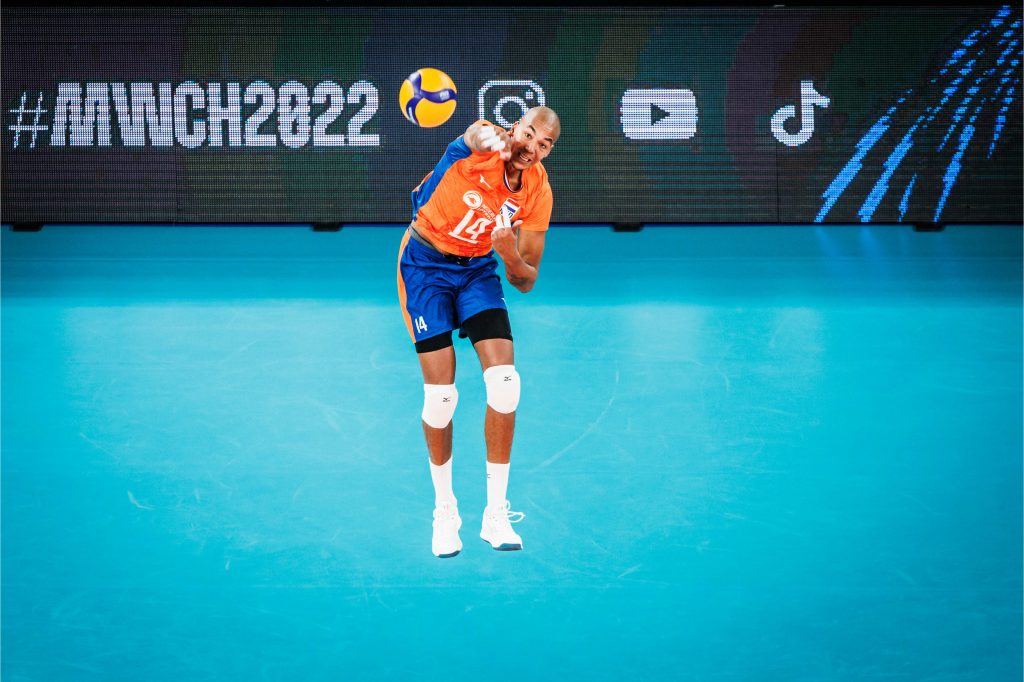 Three months after the Italian media wrote about the transfer, Abdel-Aziz put his signature on the contract with Halkbank. The nine-time champions of Turkey announced the arrival of one of the most explosive players in today's volleyball. Thus, after five years in Italy (with a brief adventure in Iran's Paykan Tehran in the calm of the last season), the Dutch bomber changed the surroundings in which he'll try to repeat fantastic scoring outputs from recent years, both at the club and national team levels. For instance, Abdel-Aziz was recognized as the Best Scorer of the Italian Championship (2019–20 and 2020–21), the 2020–21 CEV Champions League, the FIVB VNL (2021 and 2022), and the 2021 CEV European Championship.
In the recently concluded FIVB World Championship, Abdel-Aziz, who spent the last season at Leo Shoes PerkinElmer Modena, was awarded the Best Spiker. As it was known earlier, Halkbank bought out the contract of a Dutchman from the Serie A side.
See our sections – Transfers – Done Deals and Transfers – Rumors.