While the officials of the Italian men's volleyball club, Leo Shoes PerkinElmer Modena, negotiate with the new owner, their top scorer last season got away.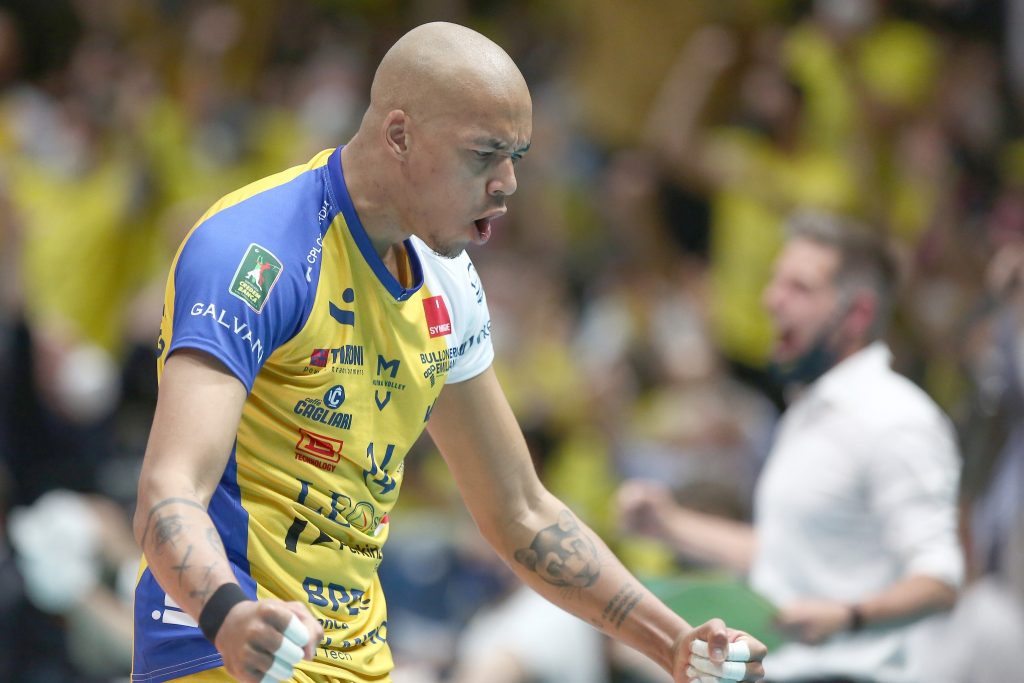 There's a huge transfer in the summer volleyball transfer market on the horizon. The Dutch bomber from Modena, Nimir Abdel-Aziz, allegedly signed for Turkey's Halkbank, Il Resto del Carlino learned. And, there are indications that his departure won't be the only one from one of the most popular clubs in Italy and Europe due to the fact that the negotiations on the change of its owners aren't going in the right direction. Abdel-Aziz had a very expensive contract in Modena. He has a clause to terminate it before its expiration if a club that's willing to pay the buyout of €150,000 shows up or if the opposite hitter does it himself. The Turkish giants of Halkbank showed up, bought the contract of the 2021/22 SuperLega second-best scorer out, and will give him a salary greater than 50% of what he would've received in Modena if he stayed there.
Cuban-Brazilian Yoandy Leal is also on the road to farewell as his contract (valid for 2 more seasons) is too heavy for Modena at the moment too.
See our sections – Transfers – Done Deals and Transfers – Rumors.