The famous Italian female volleyball libero, recognized as the best in her position in the last EuroVolley and World Champs in 2018 (among numerous individual awards), Monica De Gennaro, will play her 10th season for Prosecco DOC Imoco Volley Conegliano.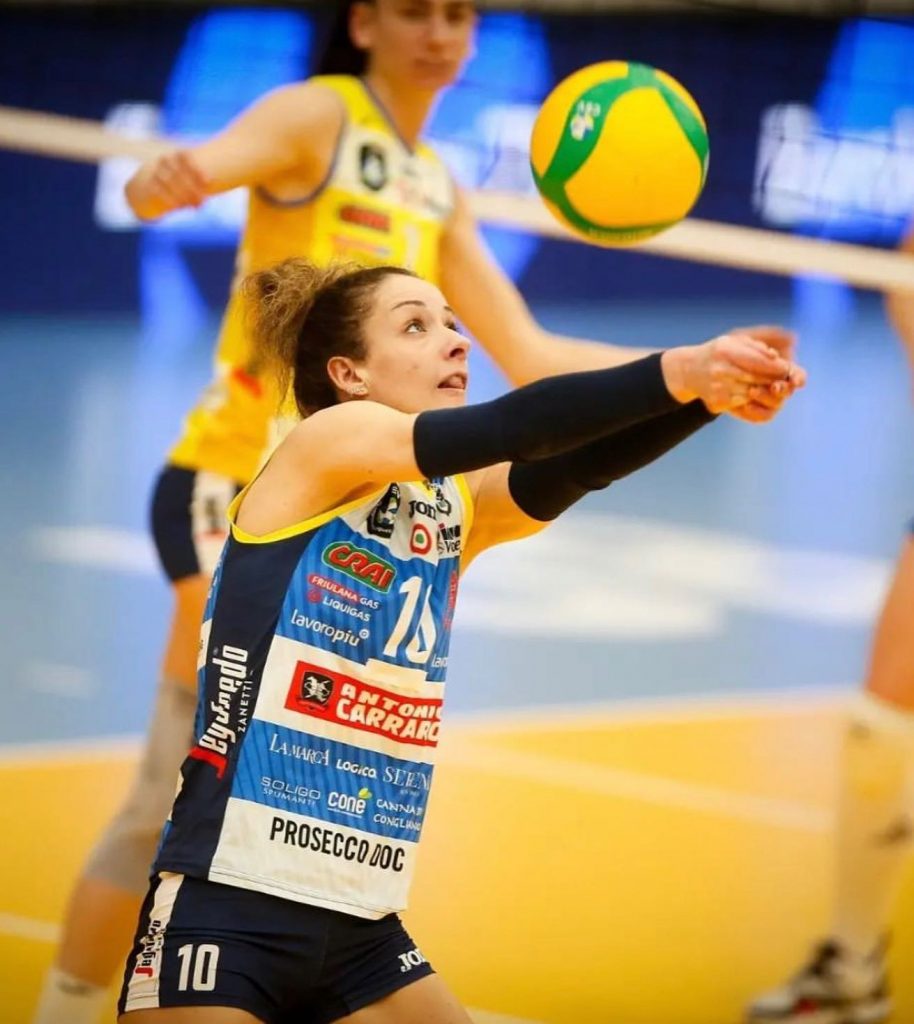 One of the world's best-ever female liberos, De Gennaro, has extended her contract with Italy's champions Imoco for one more season. 'Moki' is an absolute record holder of the 'Panthers' with 356 appearances throughout 9 seasons, putting her 'signature' on all 16 trophies won in the history of the Serie A side. De Gennaro, now a veteran, arrived at Imoco in the second season of life of the club (2013/14) and from there she grew and matured to become a model for liberos in the country and beyond.
De Gennaro also showed that work and private life can be mixed without consequences for either of the spheres – she's married to her club's coach Daniele Santarelli, who came to Imoco 2 years after her, first as an assistant coach and later, in 2017, as a head coach.
See our sections – Transfers – Done Deals and Transfers – Rumors.