Michał Winiarski became the new head coach of the bronze medalists of the last Polish Men's Volleyball Championship, Aluron CMC Warta Zawiercie.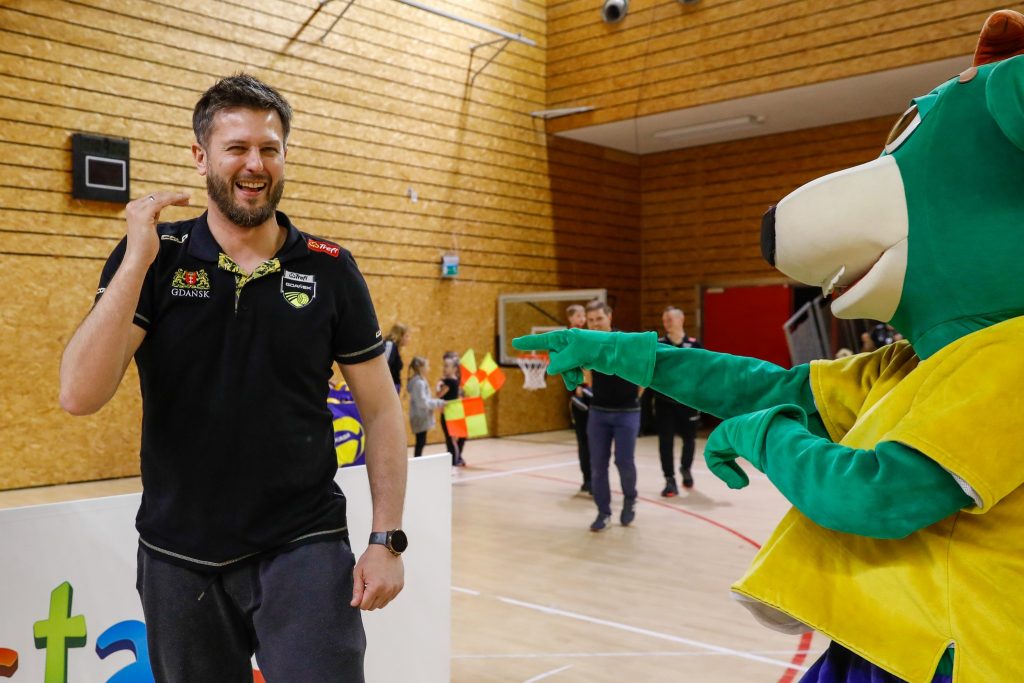 Winiarski, the captain of the world champion in 2014, Poland, replaced Montenegrin Igor Kolaković as the head coach of Aluron. One of the most perspective experts in Europe at the moment is a well-known figure to the Polish volleyball audience from his playing days (240 games for the country's national team). He was awarded by Polish authorities with the "Golden Cross of Merit" the year he captained Poland Men to the FIVB World Champs throne.
In 2017, Winiarski ended his volleyball career, staying in PGE Skra Bełchatów where he started the next season as an assistant coach and gained experience alongside Roberto Piazza for the next 2 years, winning the Polish Championship in 2018. A year later, the time has come to prove himself as the first coach. Winiarski took over Trefl Gdańsk, replacing Andrea Anastasi.
Winiarski's work with Trefl was appreciated by the officials of the German federation (DVV), who decided to entrust him with the role of the men's national team head coach, a couple of months ago.