China proved better than Turkey 3-1 to collect 2 consecutive victories at the 2022 FIVB Women's Volleyball Nations League.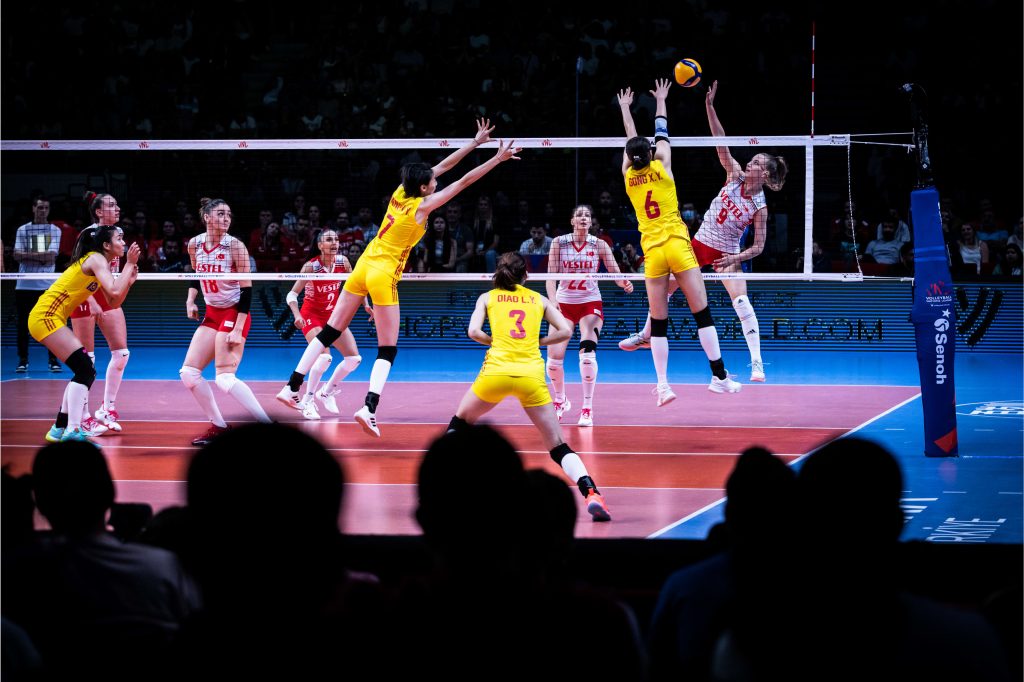 China imposed itself to beat Turkey in 4 sets in a big match within Pool 2's first week in Ankara. The match started in the early morning by the Chinese time, but whoever woke up there to watch the match in Turkey's capital saw their team showing a lot of potential without several big names on the roster and beating the home side. China successfully suppressed the opponent's momentum based on the vocal crowd, to reach the 2-game winning streak of this year's VNL. The Chinese main weapon today was Li Yingying, who scored 23 points.
Serbia noted its second triumph in Ankara. It didn't seem that way given that Bulgaria dominated the first set, but not entirely. Even a huge lead of 19-12 in that period wasn't enough for them to take the lead in sets of 1-0. Serbia started the 10-2 run to catch up with the rival and take the set soon afterward. Ana Bjelica top-scored Daniele Santarelli's team with 17 points. Maja Aleksić made 4 blocks.  
Italy also won their second 2022 VNL game, defeating the Netherlands thanks to excellent on-court synergy and strong performance. Sylvia Nwakalor contributed to her team's triumph the most, putting down 17 points.
2022 FIVB Women's Volleyball Nations League – preliminary stage, Week 1, today's matches:
2 p.m. local time: Germany – Korea