The Serbia Women's Volleyball National Team member, Katarina Lazović, will continue her career in China.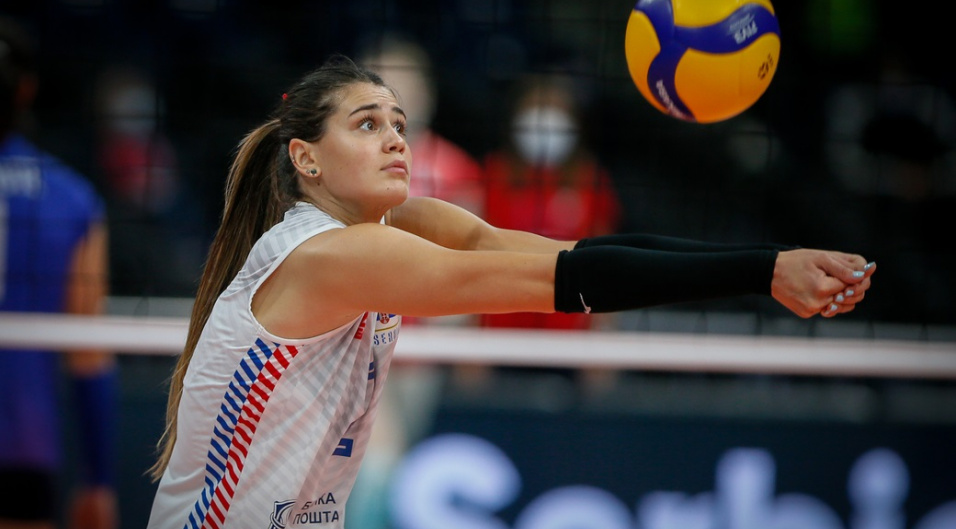 Serbian youngster Lazović, who just turned 23, decided to play in China next season. She terminated the contract with Vero Volley Monza, with which she reached the Serie A playoff finals last season. Lazović's status in the Italian club changed as 2021–22 progressed. Due to the injuries of some players, she played an important role at the start of the season. Later on, the situation changed, so the minutes the outside hitter was spending on the court were significantly reduced.
Lazović's new club is Beijing, and she'll join them after the end of her national team duties in the 2022 FIVB World Championship. Given that the Chinese Championship will last for only three months because of the coronavirus, it should be concluded by January 15. As the EuroVolley 2019 winner with Serbia Women said to the media in her home country, Lazović then plans to sign with a new club.
See our sections – Transfers – Done Deals and Transfers – Rumors.