The European Volleyball Confederation (CEV) has announced the calendars of next year's continental tournaments.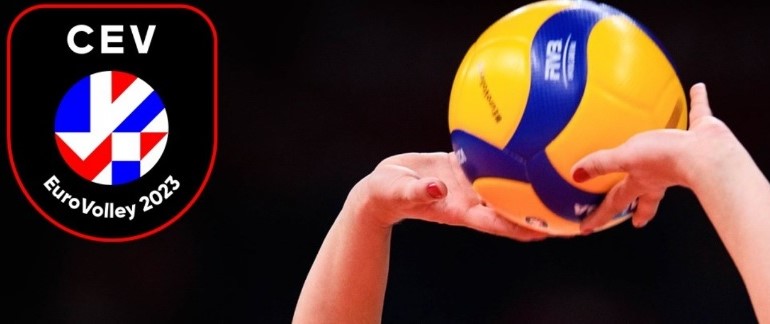 Less than three weeks after the draw of the pools for both the men's and women's European Championships 2023, the CEV has announced the full schedule of matches in the event.

The women's event will set off on August 15 with the Pool B match between the co-hosts Italy and Romania. The last match of the group stage is set for August 24: Turkey (co-hosts) vs Germany, Pool C. The knockout stage will start on August 26: B1 vs D4. The first quarter-final encounter will be played on August 29. The semi-finals will be held on September 1, and the final day on September 3.

As it was already known, the men's EuroVolley will commence on August 28, and the first two teams to lock horns will be Italy, one of the four co-hosts, and Belgium in a match within Pool A. The group stage will conclude on September 6 with a duel between North Macedonia, also the co-host, and the Czech Republic in Pool C. Two days after that, the Round of 16 will start, and B1 vs D4 will be the first to go out on the court. The quarter-finals will start on September 11, the semi-finals three days later, and the medal day is scheduled on September 16.