In the highly anticipated first three matches of the group stage of this year's CEV Women's Volleyball Champions League, Fenerbaçhe Opet İstanbul, Developres Rzeszów, and Igor Gorgonzola Novara outperformed their opponents from Spain, France, and Germany. While the latter team won in four sets, the first two teams each secured 3-0 victories.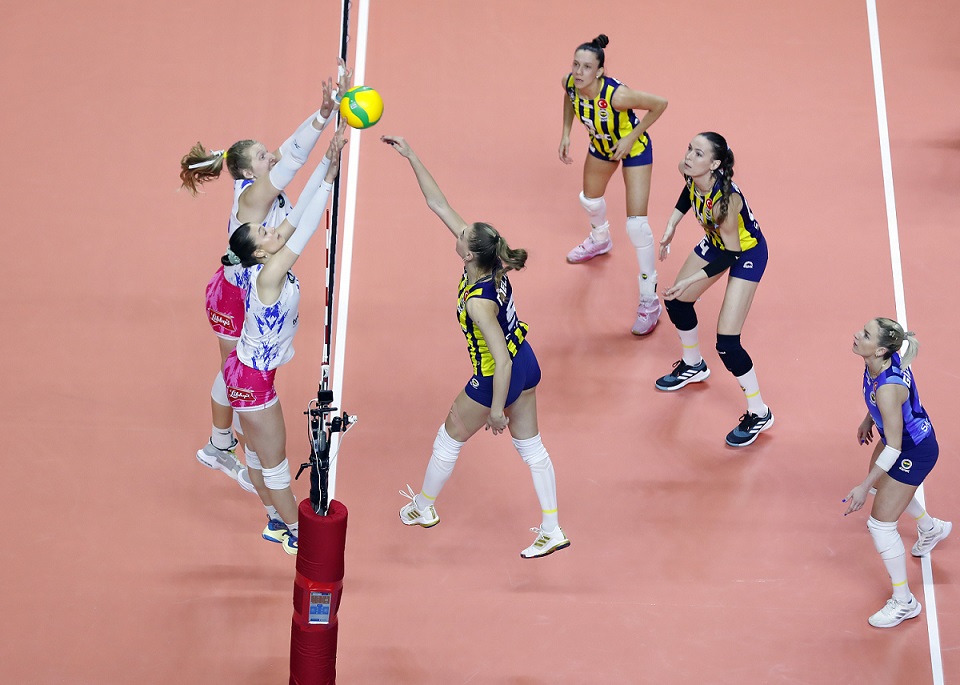 Fenerbaçhe Opet İstanbul swept Tenerife La Laguna at Pool D opening of the CEV Champions League Volley 2023 | Women. In the second set only, we saw a tough battle. The Spanish players gave it their all at that time, but the more seasoned Turkish squad was able to turn the tide and win. The team led by head coach Zoran Terzić was inspired by this, and they never looked back as they won the match in three sets.
With 16 points on her account, Russian Arina Fedorovtseva was the top scorer for Fenerbaçhe. Cuban Lisbet Arredondo tallied 10 points for La Laguna, while Patricia Llabrés had 79% reception (14 digs, 43% excellent).
Only 74 minutes were sufficient for Developres Rzeszów to defeat Volley Mulhouse Alsace, their French opponents, in straight sets in Pool A. The only part of the match in which the French may have hoped to advance and move closer to the score, the third set, saw the French speed up frequently. However, Developres didn't let their supporters down, mostly thanks to the Czech Gabriela Orvošová (18 points). Colombian Amanda Coneo scored 13 points for Mulhouse.
Igor Gorgonzola Novara dropped a set against SC Potsdam on the road in Pool C but won their debut in the new Champions League by 3-1 (25-15, 25-17, 24-26, 25-19). The Italian side commanded by Stefano Lavarini achieved so despite the heavy absences he had to deal with (Adams and Poulter).
The performance of the Turkish star Ebrar Karakurt was important and decisive; she put in 32 (5 blocks) for Novara. Eleonora Fersino made 85% reception (20 digs, 45% excellent). Hungarian Anett Németh scored 14 points for Potsdam.
CEV Champions League Volley 2023 | Women – group stage, Round 1: