In the 2024 CEV Champions League Group B, Turkey's Eczacıbaşı Dynavit showcased their dominance with a convincing 3-0 victory over Bulgaria's Maritza Plovdiv. This match marked the final day of Leg 2 in the 4th Round, where Eczacıbaşı Dynavit continued their winning streak, following an earlier victory in the group stage. In contrast, Maritza Plovdiv struggled to find their footing after a loss in their first match.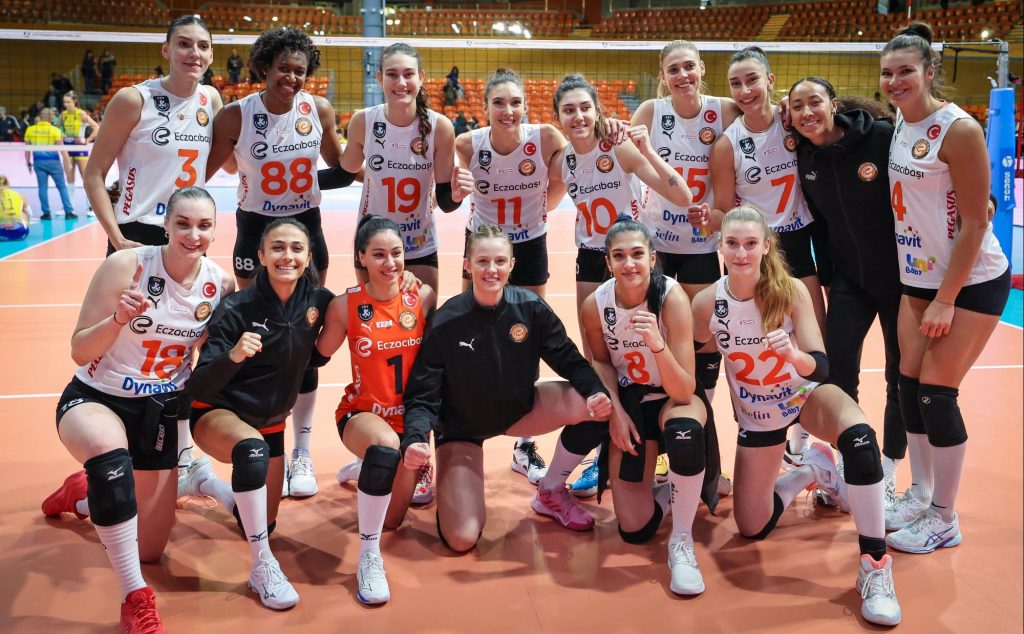 The Turkish team came out strong, securing the first set with a decisive 25-13 win. Young libero Aybüke Özel stood out with her exceptional serve receptions and defensive prowess, setting the tone for the match.
Eczacıbaşı Dynavit maintained their superiority in the second set, overpowering Maritza Plovdiv with a formidable serve and sealing the set 25-16. The final set was more competitive, but the Turkish team clinch the set 25-20, completing a clean sweep.
Captain Tijana Boskovic was a key contributor to the victory, scoring 13 points and earning the title of the match's most valuable player. Hande Baladın also played a important role, adding another 13 points to the team's tally. Overall, Eczacıbaşı Dynavit impressed with 9 blocks and 8 serve points.
The match concluded with scores of 13-25, 16-25, and 20-25 in favor of Eczacıbaşı Dynavit, wrapping up in 80 minutes of intense play.
Match Score: Maritza Plovdiv 0, Eczacıbaşı Dynavit 3
Set Scores: 13-25, 16-25, 20-25
Match Duration: 80 minutes