Slovakia and Ukraine played the only match scheduled for today in the Golden European League.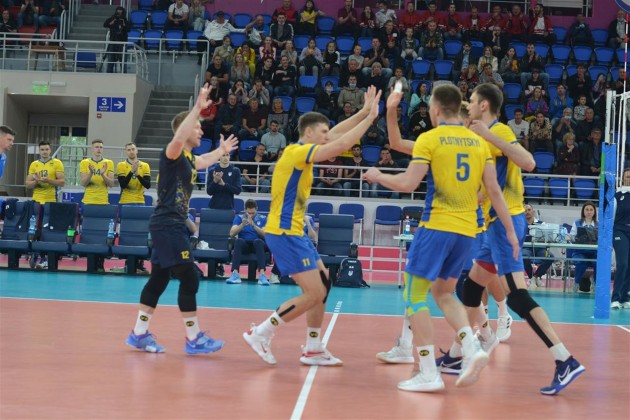 This was a crucial match for first place in the current standings at Pool B after the end of the first tournament.
Ukraine did not give chances to their opponents and won the match with a clear 3-0 (25-21, 25-8, 25-21).
Oleh Plotnytskyi was the game top scorer with 19 points, Maksym Drozd aded 12 and Dmytro Viietskyi 10 points for Ukraine. Patrik Lamanec with 9 points was the top scorer of Slovakia.
Pool B
June 03, 2021:
Slovakia – Ukraine 0-3 (21-25, 8-25, 21-25)