South Korea have managed to defeat Japan in an amazing match that ended in five sets 3-2 (25-19, 19-25, 25-22, 15-25, 16-14).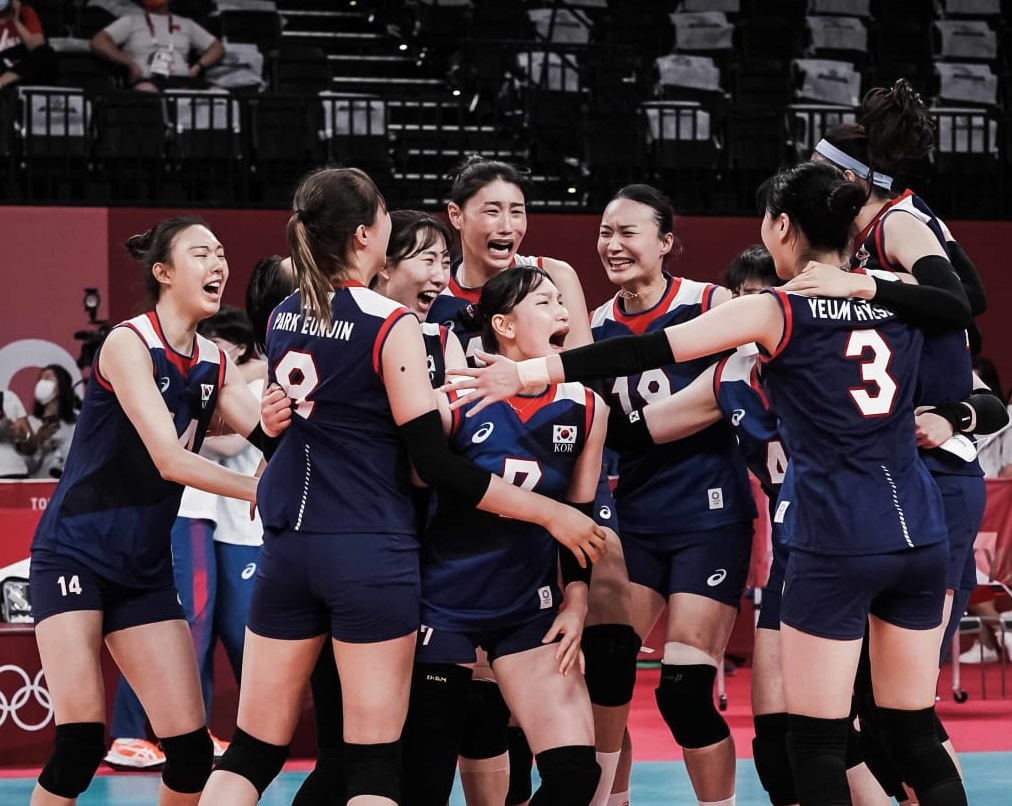 Kim Yeon Koung had a great display, finishing the game with 30 points, while Sarina Koga had 27 on the other side. Mayu Ishikawa scored 23 in Japan, but that was not enough for the win.
South Korea will be playing in the next stage and therefore this victory was so important for Kim's team.
China have defeated Italy in straight sets but this win means nothing for them since they won't be playing in the next stage.
2020 Tokyo Olympics women's volleyball tournament, group stage – Day 4:
Dominican Republic – Kenya 3-0 (25-19, 25-18, 25-10)
USA – ROC 0-3 (20-25, 12-25, 19-25)
Argentina – Turkey 0-3 (23-25, 20-25, 18-25)
Serbia – Brazil 1-3 (20-25, 16-25, 25-23, 19-25)
Japan – South Korea 2-3 (19-25, 25-19, 22-25, 25-15, 14-16)
China – Italy 3-0 (25-21, 25-20, 26-24)