Following a Volleyball Nations League (VNL) Council meeting last week, the new format for the VNL, as proposed by Volleyball World, was unanimously approved in response to feedback from stakeholders during the first three editions of the event. New VNL format will take effect in the 2022 edition.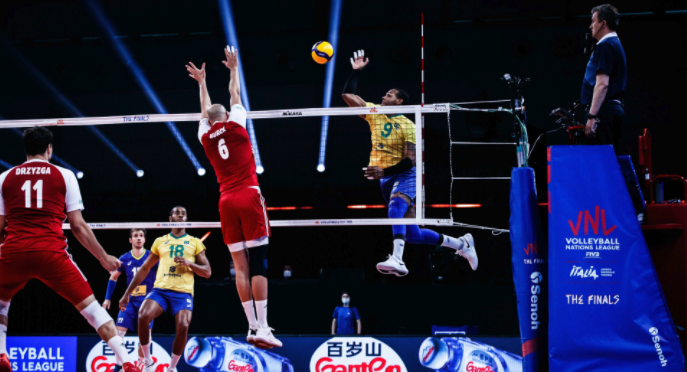 The new format will see 16 men's and 16 women's teams competing in pools of 8 teams during the round robin phase. Eight teams per gender will then move into the final knockout phase of the competition, creating even more opportunities for fans to witness electrifying volleyball action.
More information can be found here.