So many things are uncertain when it comes to the 2021 FIVB Volleyball Club World Championship in both competitions.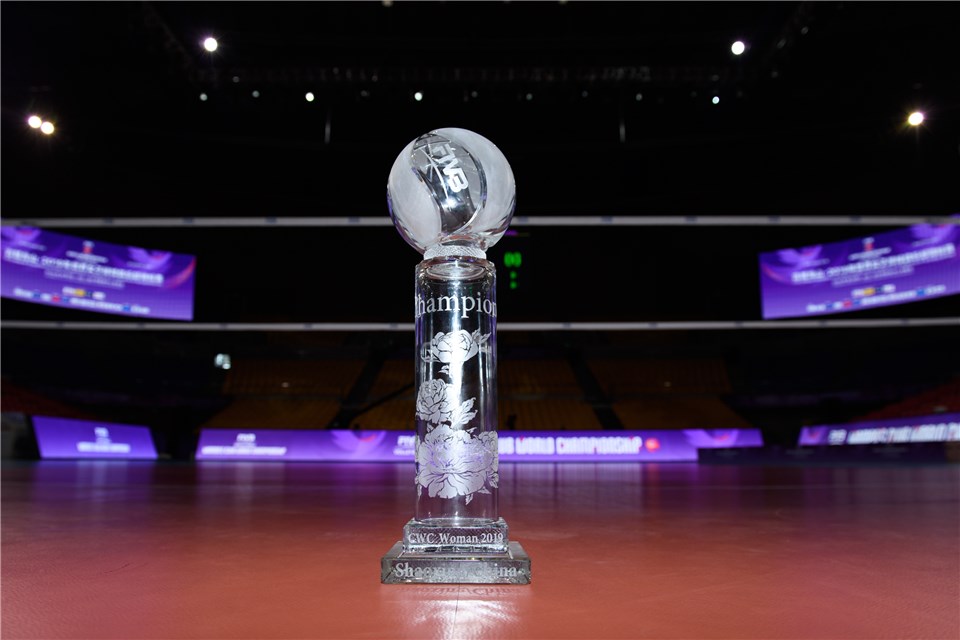 In April, it was announced that Guangzhou, China, will host the next men's and women's FIVB Club World Championship. And not only this year, but also in 2022. However, things have changed since then. Italian media reported that the Turkish capital of Ankara will organize the women's competition. It seemed for a while that the men's event will be held, as planned, in Guangzhou but it is likely not going to happen. Unofficially, the International Volleyball Federation (FIVB) is looking for a new organizer and allegedly asked the Italian city of Modena to do so.
To add more confusion to all this, the composition of the teams that will participate in either of the tournaments is yet unknown. It is unclear whether the FIVB will award wild cards, as it usually does, to complete the composition that always has continental champions included or will it add winners of Europe's cups to them, as some rumors say. It is needless to say the dates of holding the Club World Championship, which was canceled last year, were not set yet.