After the quarterfinal matches at the continental championship in Mexico, the last two semifinalists are known, USA and Puerto Rico secured the matches for placement in the finals.
The United States advanced to the NORCECA Women's Continental Championship semifinals by winning the quarterfinal match against Costa Rica 3-0 (25-11, 25-17, 25-10). The United States will face the defending champion Dominican Republic in the semifinals.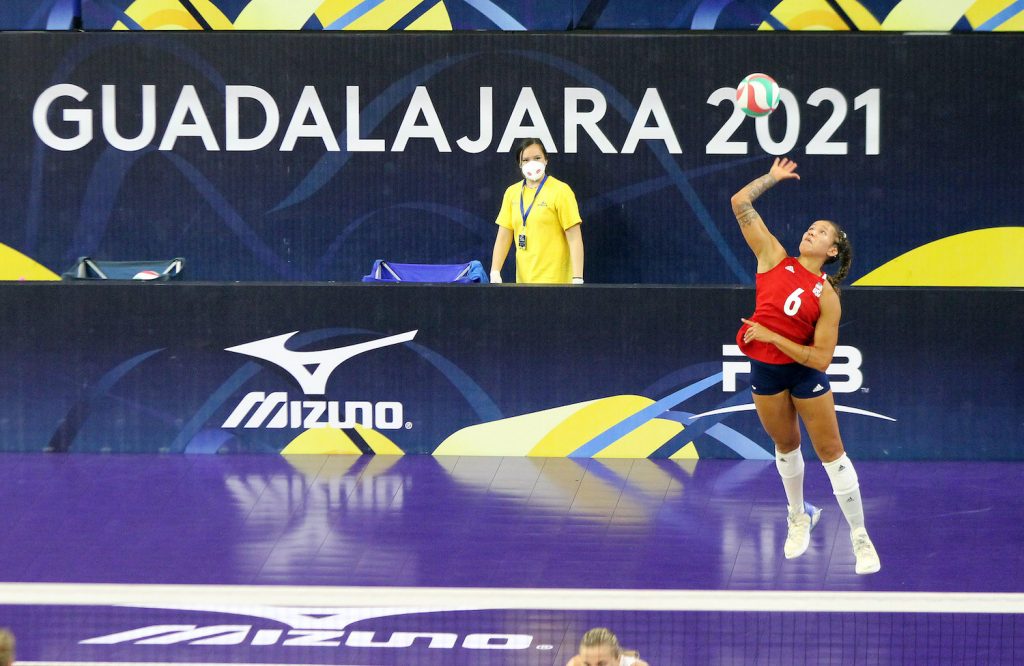 Veronica Perry with 14 points was the top scorer for the USA, Rachael Kramer and Lindsay Stalzer added 8 points each. Costa Rica top scorer was Tamara Espinoza with 7 points.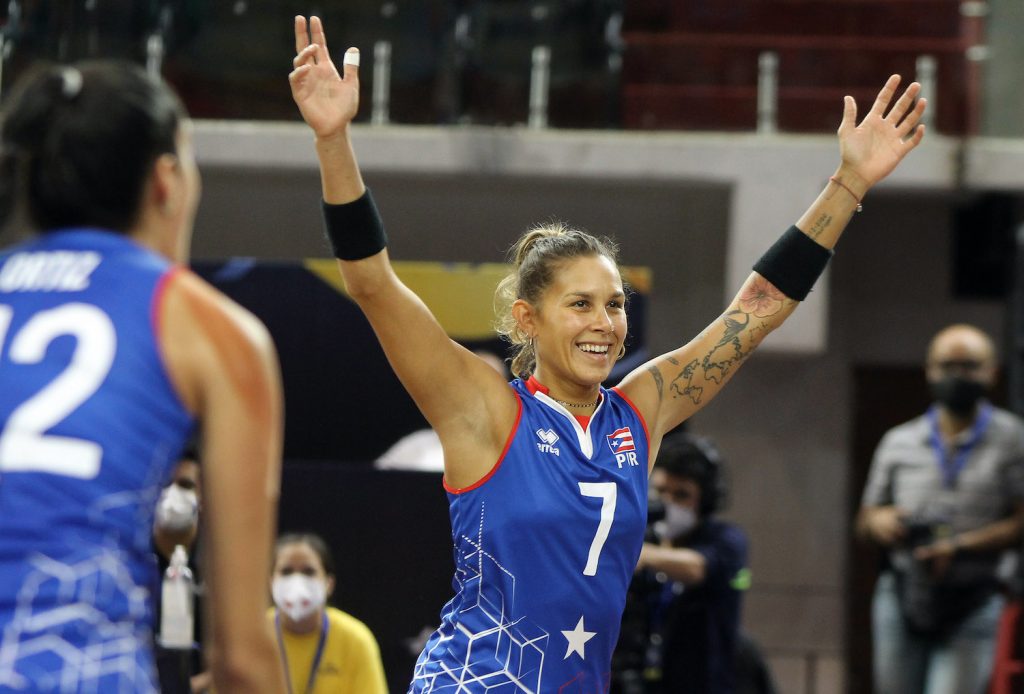 In the second quarterfinal, Puerto Rico defeated host Mexico 3-1 (25-22, 25-19, 25-27, 25-23). Puerto Rico will face Canada in the semifinals. Marie Victoria was Puerto Rico top scorer with 16 points, Neira Ortiz and Stephanie Enright contributed with 11 points each. Mexican Samantha Bricio was the game top scorer with 20 points, while Andrea Rangel added 18.
Costa Rica and Mexico will play for 5th place, while USA will play against the Dominican Republic, and Canada will meet Puerto Rico in the semifinals of the NORCECA Women's Continental Championship.
Quarterfinals
United States – Costa Rica 3-0 (25-11, 25-17, 25-10)
Puerto Rico – Mexico 3-1 (25-22, 25-19, 25-27, 25-23)
5th place match
Mexico – Costa Rica
Semifinals
United States – Dominican Republic
Canada – Puerto Rico