Iran and Argentina presented themselves to the audience in Ljubljana, Slovenia, in the first match of both sides in the 2022 FIVB Volleyball Men's World Championship with a battle full of twists and turns.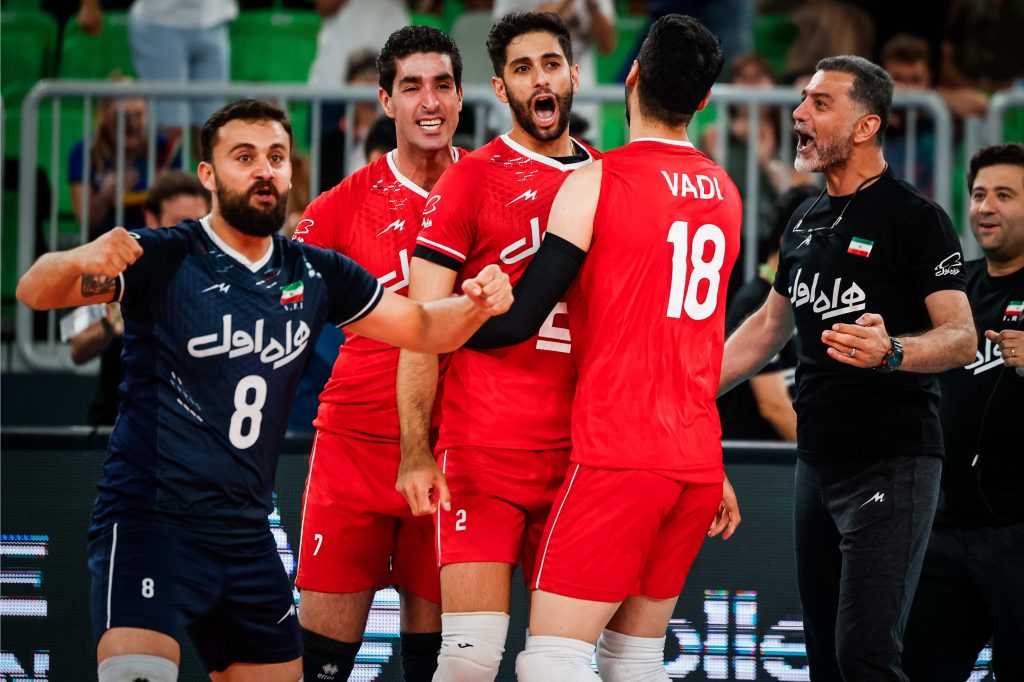 The presentation of the current Olympic bronze medalist Argentina in the 20th World Championship that takes place in Poland and Slovenia wasn't good. Unlike Iran. In Pool F, the team from the Western Asian nation took advantage of a gigantic number of errors from their rivals: 3-2 (25-22, 28-30, 18-25, 34-32, 21-19).
Argentina, without their starting outside hitter Ezequiel Palacios, turned out to be more nervous, committing as many as 52 unforced errors (compared to 38 of Iran) Yes, more than two sets in errors! There were 36 failed serves. Because of that, Argentina's great team's blocking output (14 stuff points; Agustín Loser set up 8!) couldn't save the day. Three of the five sets, including tie-break, went into overtime, with Argentina having four match points and Iran converting their second, following Ebadipour's block on Ramos and Conte's attack that went wide for 21-19 in the fifth set in favor of Iran for whom Milad Ebadipour scored 21 points. Facundo Conte tallied 20 points on the losing side.
The first team to score a win in Pool A is Tunisia. The Maghreb nation's squad dominated Puerto Rico in Katowice (Poland). Their rival seemed very much indisposed and unable to rip off at least one set. Hamza Nagga top-scored Tunisia with 15 points, while Omar Agrebi made 4 blocks.
2022 FIVB Volleyball Men's World Championship – Preliminary Phase, Day 2:
In progress:
Ukraine – Serbia
Italy – Canada