Poland is truly an outstanding volleyball nation; the 'White and Reds' will be playing in the Men's World Championship final for the third successive time.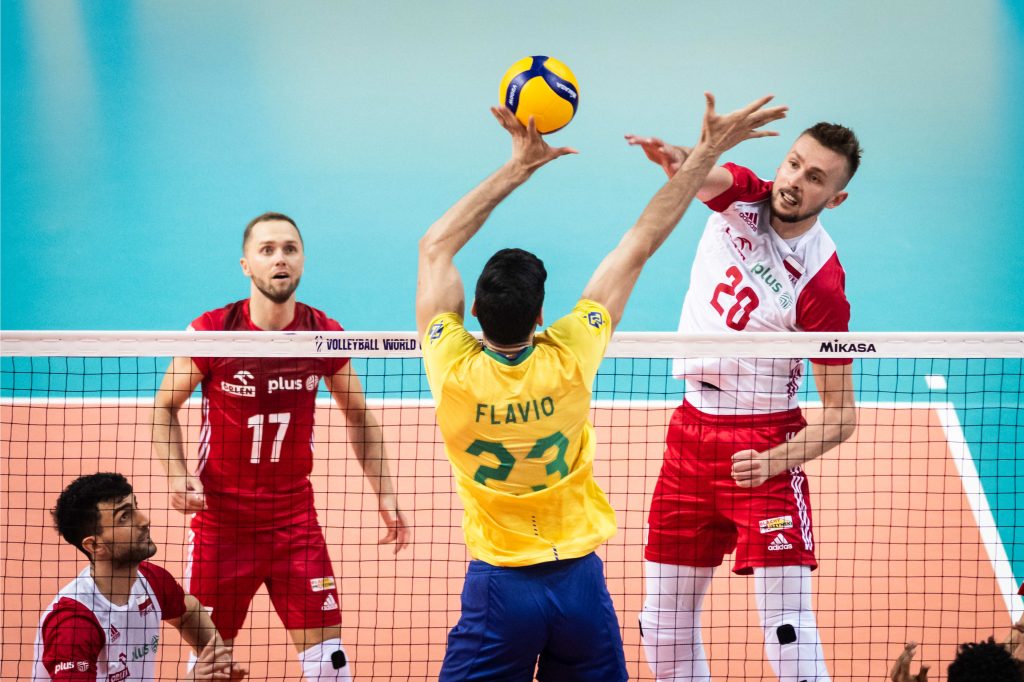 It was another great match and an absolute thriller by the Polish players. After a five-set battle, just like in the quarter-finals against the USA, the Poles defeated Brazil, partially 23-25, 25-18, 25-20, 21-25, and 15-12, and will play in the final of the 2022 FIVB World Championship. Due to losing tonight, the Brazilians will miss their first final of the World Champs since 2002—in the last two, they lost to the Poles.
The wards of Renan Dal Zotto were highly motivated to settle the scores with the 'White and Reds', not wanting their final streak to be interrupted. But in the Spodek hall in Katowice, the Mecca of Polish volleyball, they failed to finish off Nikola Grbić's team in front of nearly 12,000 rival spectators. Thus, Poland will play for the third gold in a row in the competition. The 'Seleção' was very much shaken when Ricardo Lucarelli left the court due to injury in the fourth set with the result of 22-18. They took this period but their game lost the edge. However, Brazil had 12-10 in the tie-break and a counterattack to reach, most likely, an unattainable advantage of +3. The block that stopped Yoandy Leal's spike will certainly haunt the Cuban-born player for a long time. Poland earned 5 points in a row and scheduled the final duel with the winner of Italy vs Slovenia.
Bartosz Kurek top-scored the winning side with 24 points. Jakub Kochanowski made 4 blocks. Lucarelli tallied 18 points for Brazil.
2022 FIVB Volleyball Men's World Championship – semi-finals:
Poland – Brazil 3-2 (23-25, 25-18, 25-20, 21-25, and 15-12)
Italy – Slovenia, 9 p.m. local time