In the final stretch of preparation for the 2022 FIVB Volleyball Women's World Championship, the Brazil National Team head coach, José Roberto Guimarães 'Zé Roberto', defined the squad for the event.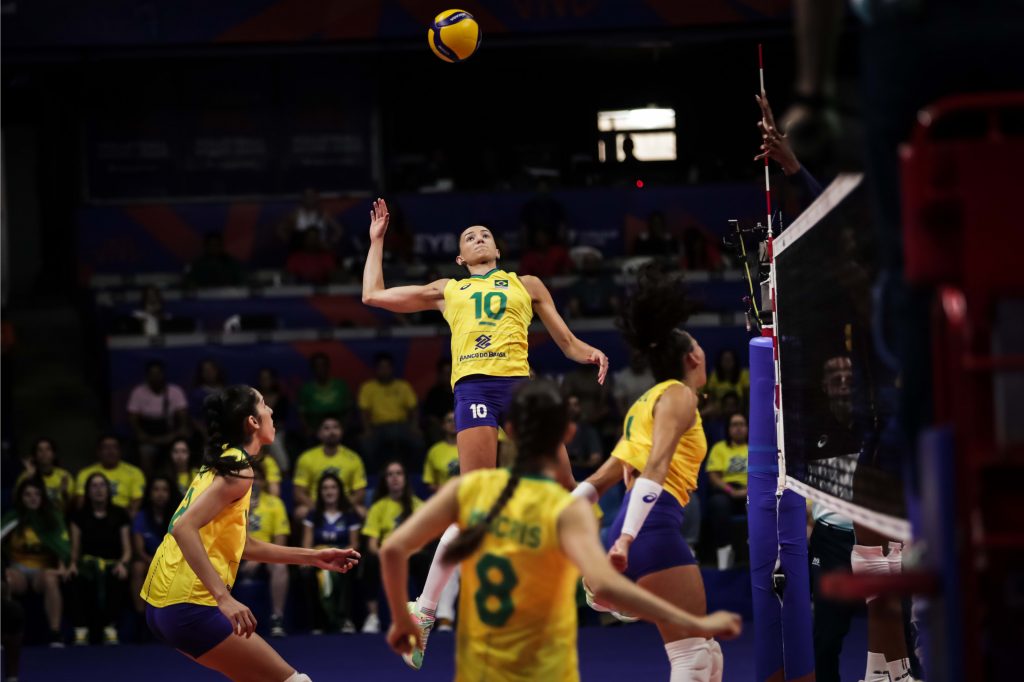 The Brazil National Team will leave for Germany on Monday to conclude a training period for the World Championship, which starts in two weeks in Poland and the Netherlands. The head coach 'Zé Roberto', who'll command the 'Seleção' in the competition for the fifth time, takes a renewed squad in the search for a title. Brazil is in Pool D, alongside the Czech Republic, Argentina, Colombia, Japan, and China, and its premiere is on September 24 against the Czech ladies.
Brazil will compete in the World Champs with setters Macrís and Roberta, opposite hitters Kisy and Lorenne, outside hitters Gabi, Rosamaria, Pri Daroit, and Tainara, middle blockers Carol, Carol Gattaz, Julia Kudiess, and Lorena, and liberos Nyeme and Natinha.