The Serbia Women's Volleyball National Team member Sara Lozo will continue her career in Japan.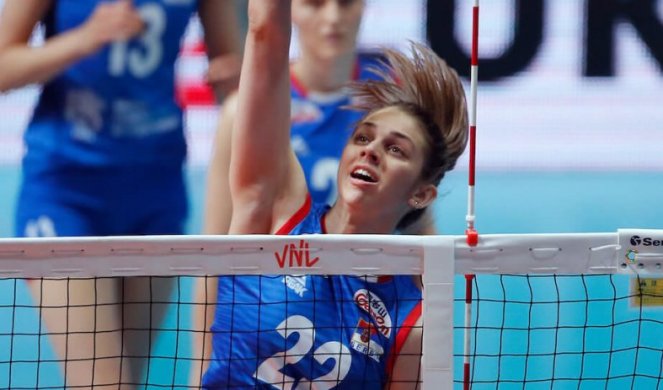 The Ageo Medics, a team of the Japanese V.League, has announced the signing of the Serbian opposite hitter Sara Lozo.
The 25-year-old player went through a lot of complications this summer on the club front since, after signing a contract with Romania's CSM Lugoj, she decided to play for Ageo and penned a deal with the Saitama-based side too. Because of this, Lozo was even facing a suspension from the International Volleyball Federation (FIVB) for this season, but it seems that everything ended in a positive way when it comes to her.
Lozo was one of the revelations of the last Volleyball Nations League, contributing to the win of the bronze medal by the Serbia National Team. Last season, she wore the jersey of Russia's Proton.
See our sections – Transfers – Done Deals and Transfers – Rumors.