A periodical member of the US Men's Volleyball National Team, Micah Ma'a, is the new player for Halkbank.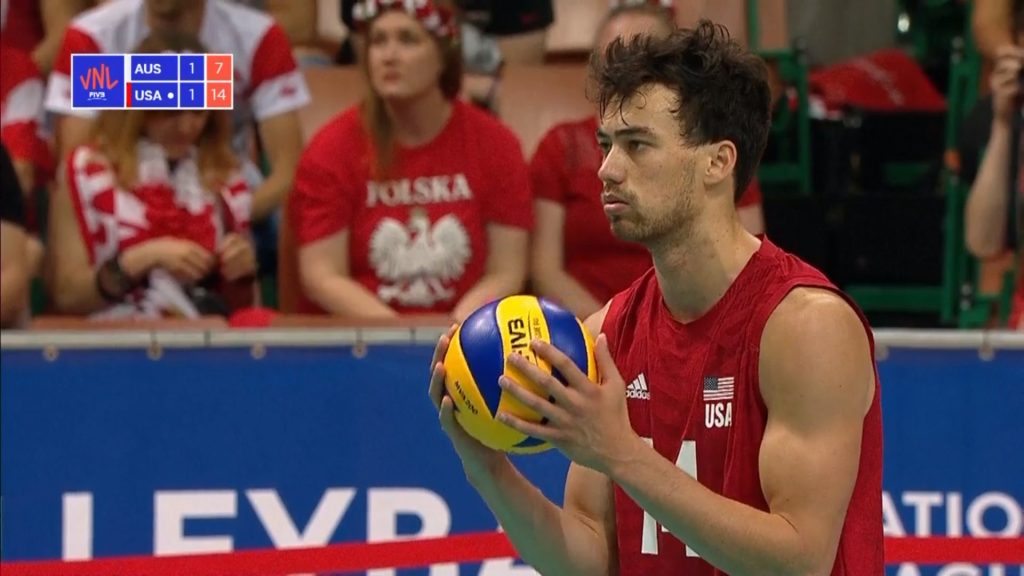 Halkbank, the Turkish powerhouse and current vice-champions of the country, signed the new setter. Ma'a will be competing with Aslan Ekşi for a place in the line-up of the Ankara side in 2022–23. The American still has an unresolved issue with his last club, Poland's GKS Katowice (or, perhaps, they've been resolved in the meantime), who claim that Ma'a unlawfully terminated the contract with them.
The 25-year-old player, who was named the Best Setter of the NCAA in 2018 while playing for UCLA's volleyball program, is a periodic member of the US National Team, but he hasn't been chosen for the 14-man roster for the FIVB World Championship, in which the Americans were eliminated by Poland in the quarter-finals.
See our sections – Transfers – Done Deals and Transfers – Rumors.