China joined Japan and Brazil at the top of Pool D of the 2022 FIVB Volleyball Women's World Championship.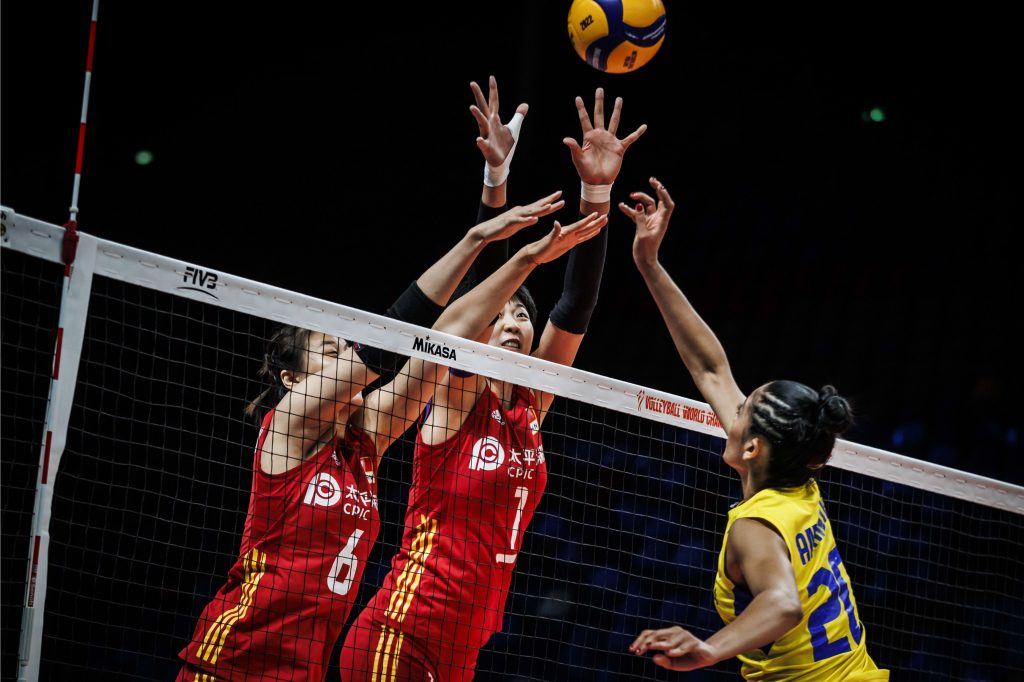 On Day 5 of the World Championship 2022, China played their second match and had no problems overcoming Colombia in Arnhem, the Netherlands. Thus, Cai Bin's team leveled with Japan and Brazil in Pool D at 2-0. The concern for the physical condition of China's starting opposite, Gong Xiangyu, was substantial due to her injury in the training which led to her missing out on the opening match in the competition. She recovered and took the field today.
Li Yingying was the top scorer on the winning side with 18 points. Wang Yuanyuan made 4 blocks. Yuan Xinyue had a 71.43% attack (10/14). Dayana Segovia tallied 11 points for Colombia.
Turkey has vented all its desire for redeeming itself for a defeat to Thailand in the opener by overwhelming Korea 3-0 in Pool B in Gdańsk, Poland, and leaving rivals at only 40 points in total. Giovanni Guidetti's ladies were very motivated, unlike the team from Asia who's only a pale shadow of the most pleasant surprise of the 2020 Tokyo Olympics for which the retirement of Kim Yeon-Koung is to blame.
Saliha Şahin top-scored for Turkey with 17 points, but Ebrar Karakurt's blocking display must be noted: 7 stuffs.
In a duel between the reigning Pan-American Cup winners, the Dominican Republic, and the FIVB Challenger Cup gold medalists, Croatia, within Pool B, the former prevailed in straight sets to earn their second win.
Yonkaira Peña scored 15 points for the 'Caribbean Queens'. Samanta Fabris tallied 11 for Croatia.
2022 FIVB Volleyball Women's World Championship – Preliminary Phase, Day 5:

In progress:
Italy – Belgium
8 p.m.:
Cameroon – Kenya
8:30 p.m.:
Poland – Thailand