Sada Cruzeiro beat Itambé/Minas and won the fifth title of the Brazilian Men's Volleyball Super Cup.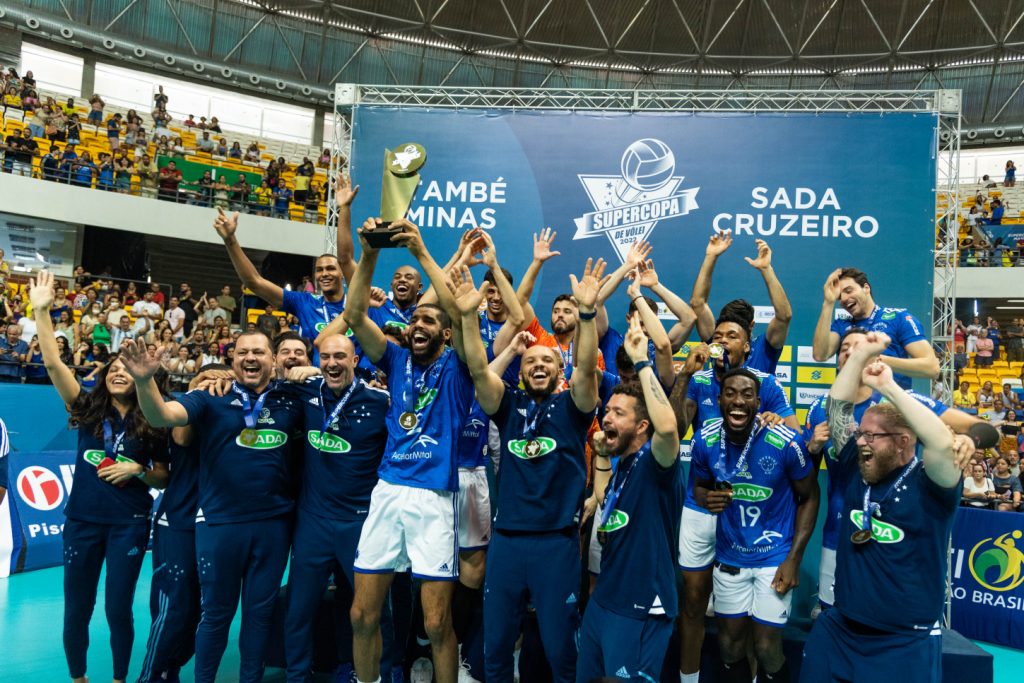 Even though they were still without the best pace of play, Cruzeiro took advantage of Minas' mistakes and lifted the first trophy of the 2022-23 season after a straight-set win in the 'clássico mineiro' (the Minas Gerais classic) valid for the 2022 Supercopa masculina (2022 Men's Super Cup). The reigning Superliga champions took on the Brazilian Cup winners with 3 sets to 0, partials of 25-19, 25-14, and 25-18, in front of the packed stands (8,000 spectators) at the Geraldão hall in Recife.
The main scorer of the duel was Cuban, Miguel Ángel López, from Cruzeiro, who tallied 15 points.
The Contagem side lifted the trophy in the competition for the fifth time (2015, 2016, 2017, 2021, and now 2022).