The curtain rose on the fifth edition of the Volleyball Nations League (VNL) 2023 in the vibrant Japanese city of Nagoya, with the inaugural match featuring a compelling showdown between European rivals Germany and the Netherlands. This marked the commencement of a week-long battle featuring 16 matches in Pool 2 of the women's tournament.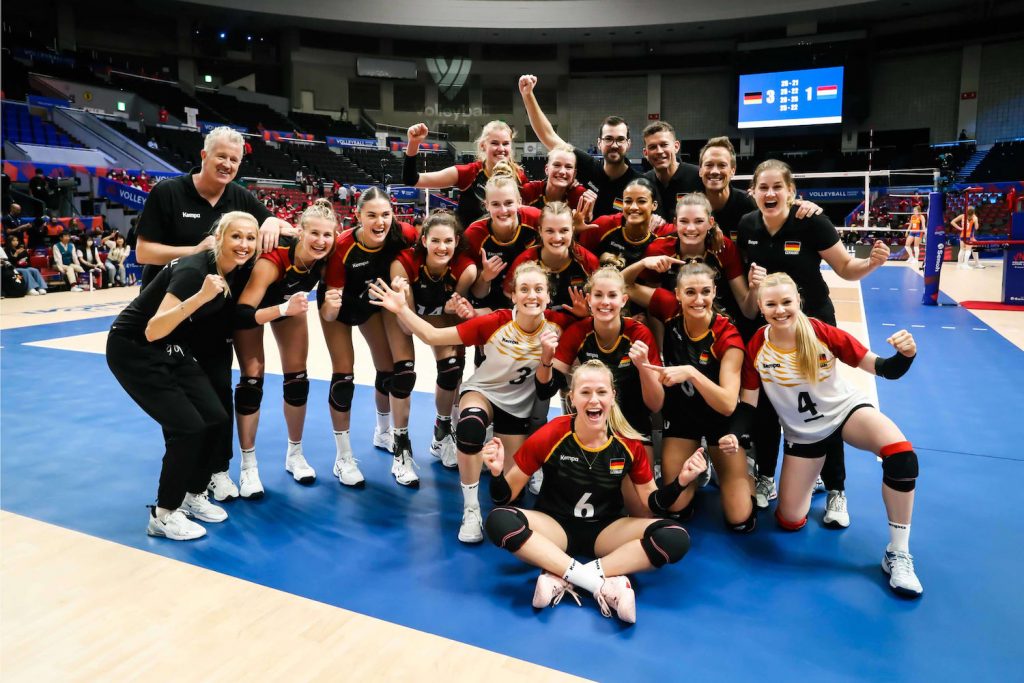 Starting on a winning note, the German women's national team, under the leadership of Coach Vital Heynen, outshone the Netherlands with a scoreline of 3-1 (25-21, 25-22, 20-25, 25-22).
Hanna Orthmann, the player of the match, who played as opposite, was instrumental in the German victory with a notable performance that included a whopping 24 points, 16 of which came from successful attacks.
Orthmann reflected on the match's significance: "The beginning of any tournament presents challenges, so clinching an initial win is indeed a morale booster." She emphasized the team's ambition to enhance their game progressively throughout the tournament.