In a thrilling second match of the day, Captain Sarina Nishida (Koga) guided the Japanese volleyball team to their first win of 2023 in the Volleyball Nations League Pool 2. Dominating the home ground in Nagoya, Japan outperformed the Dominican Republic in a four-set victory (3-1) with scores of 25-23, 25-18, 22-25, and 25-15.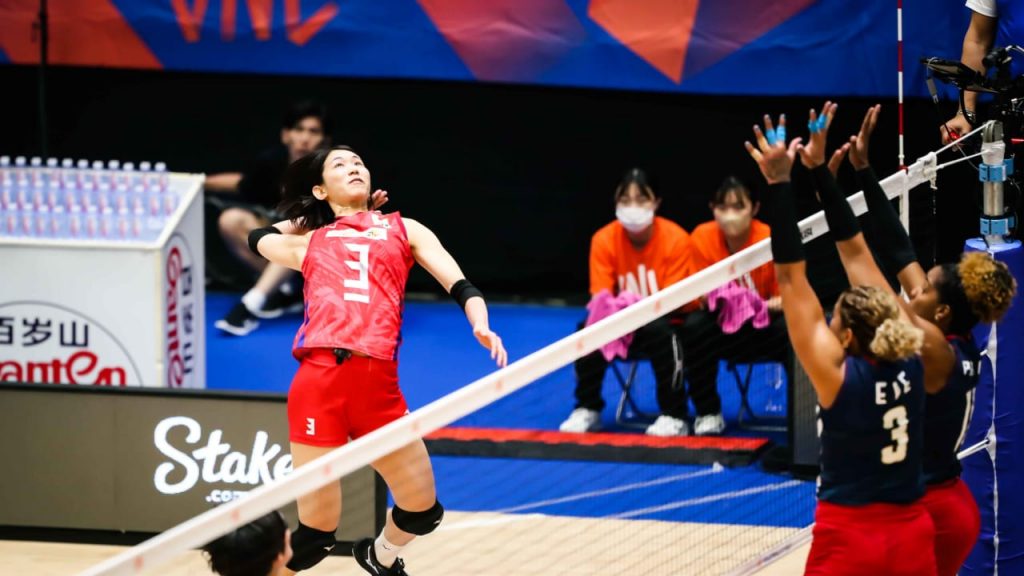 Nishida was the standout performer, contributing an impressive 24 points. Additional support came from Arisa Inoue who added 17 points and Mai Irisawa who delivered five kill blocks contributing to a total of 10 points. On the opposing side, the Dominican Republic's top scorer was Brayelin Martinez, who managed 16 points.
Post-match, a delighted Nishida celebrated with her fans. "Our team's speed and combinations were key to this win," she stated. Japan is now gearing up for their next game against Croatia on Friday, whereas the Dominican Republic will confront Bulgaria on Thursday.