Volleyball Nations League (VNL) 2023 pool 6 matches unfolded in the Philippines with power-packed performances from Brazil, Poland, and Italy as they defeated China, Canada, and Japan respectively in their daily schedules.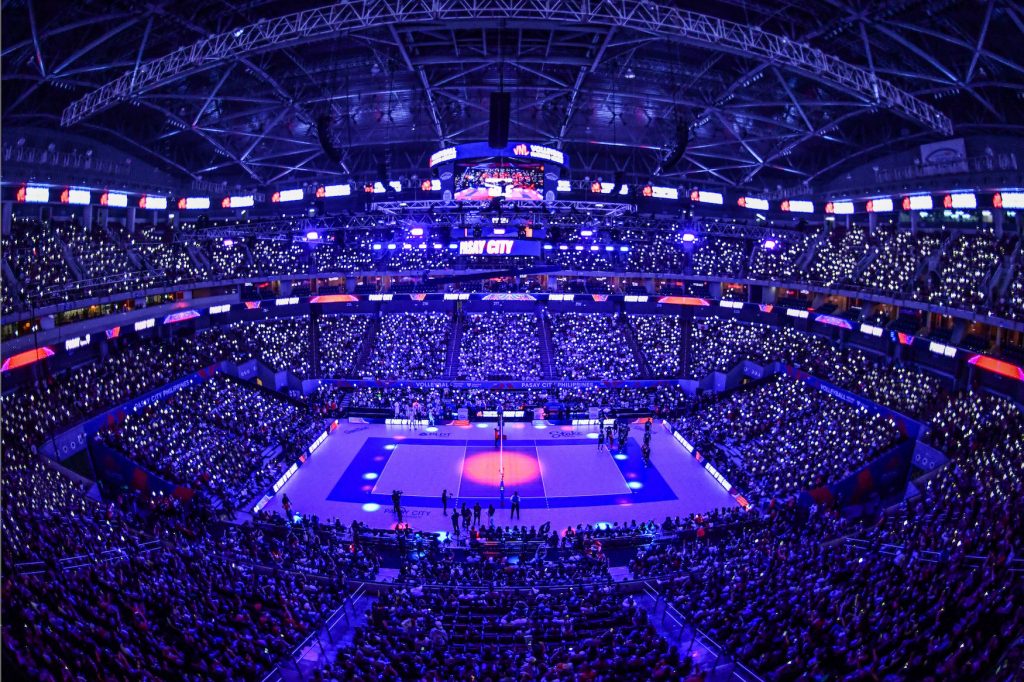 The opening match saw a confident Brazil trouncing China 3-0 (25-19, 25-17, 25-17) in a spectacular shutout. Felipe Roque stood out as the match's top scorer with a commanding 17 points. The victory propelled Brazil to finish the Preliminary Phase on an 8-4 winning streak and 25 points, securing the fifth position in the table.
The second match of the day featured Poland asserting their dominance with a 3-0 (25-21, 25-23, 27-25) victory over Canada. This win moved Poland to third place with a 9-2 record and 22 points. While Canada's Samuel Cooper led the match with an impressive 19 points, it was Norbert Huber and Kamil Semeniuk who stood tall for Poland with 11 points each.
However, this loss sees Canada positioned 14th in the table, trailing China who are currently sitting in the 16th spot, with Cuba sandwiched between them at 15th place.
The climax of the day was the thrilling battle between Italy and Japan. Italy managed to halt Japan's impressive 10-game winning streak in a gripping 3-1 (29-27, 28-26, 23-25, 25-20) victory. Yuri Romano led Italy, scoring a match-high 22 points, followed closely by Daniele Lavia with 18 points. Despite the loss, Yuki Ishikawa and Yuji Nishida performed exceptionally for Japan, scoring 21 and 20 points respectively.
This hard-earned win for Italy raises them to second place in the standings, with a 9-3 win-loss record and 26 points. Despite the upset, Japan still holds onto the top spot with an 11-1 record and a leading total of 27 points.