Tokyo, Japan – Pool B of the Olympic Qualifiers started with a powerful statement as Belgium, Türkiye, Brazil, and Japan secured straight-set victories on Saturday.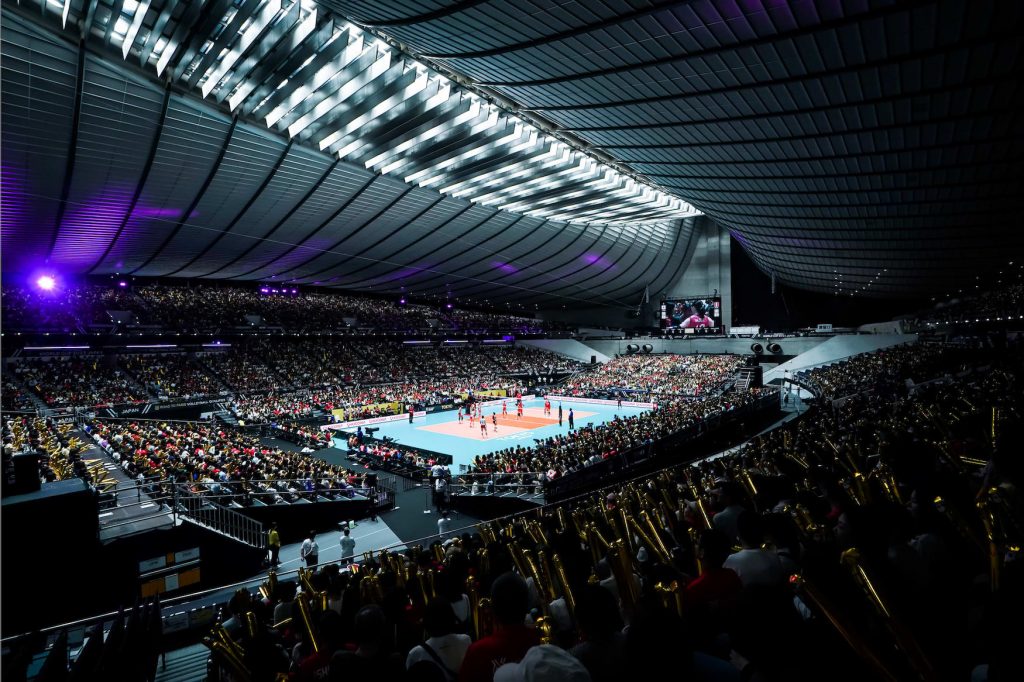 Belgium outsmarted Bulgaria in a gripping game, ending with scores of 25-19, 26-24, 25-21. Marlies Janssens and Celine Van Gestel of Belgium were among the match's top scorers.
Türkiye, current VNL and EuroVolley champions, showcased dominance over Puerto Rico with a resounding victory of 25-19, 25-16, 25-14. Ebrar Karakurt led the Turks with an impressive 16 points.
Brazil displayed their classic flair, outplaying Argentina 25-17, 25-20, 25-22. Kisy Nascimento of Brazil stood out as the best scorer with 18 points.
Finally, Japan, playing on home turf, handed a decisive loss to Peru, with set scores of 25-9, 25-19, 25-15. Sarina Koga, captain of the Japanese team, secured the match high with 14 points.
These initial victories set the stage for an exhilarating tournament ahead.