In an exciting weekend development, six more national teams have secured their spots in the upcoming men's Olympic volleyball tournament in Paris 2024. Joining the ranks of confirmed participants are Brazil, Poland, the United States, Japan, Germany, and Canada.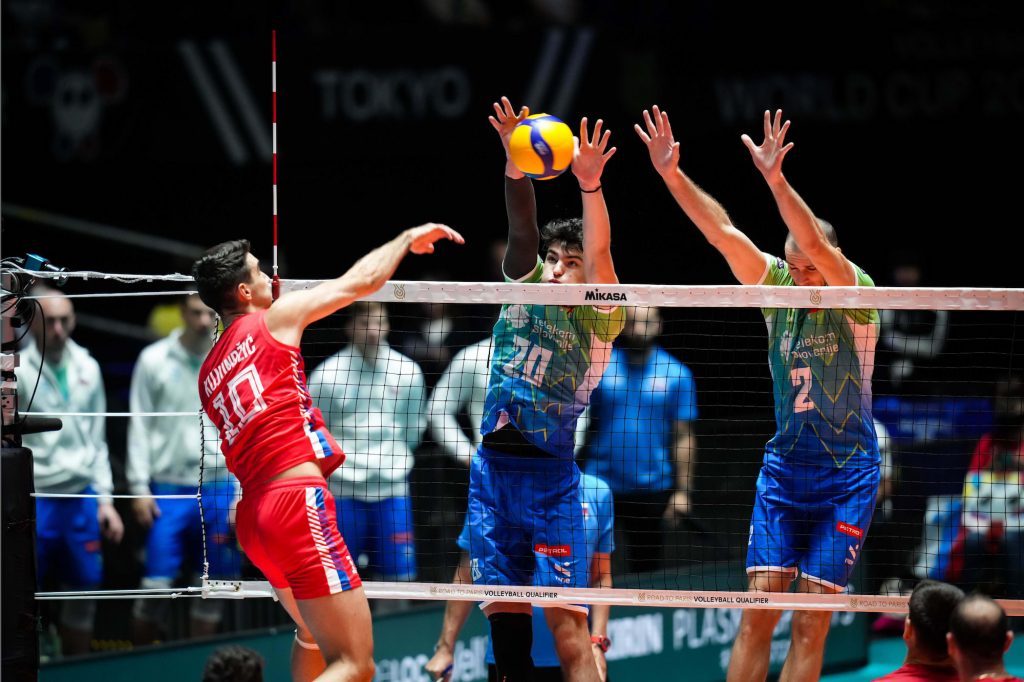 With five slots still up for grabs, the anticipation is building. One of these spots will be filled through the universality quota, representing Africa (CAVB). Egypt currently takes this position, holding the 18th spot in the rankings and surpassing Tunisia, the second African powerhouse.
The competition for the remaining four slots in Paris 2024 will be fierce, with the highest-ranked teams in the International Volleyball Federation (FIVB) standings at the end of the next year's Volleyball Nations League (VNL) classification phase earning their tickets. Italy, currently in third place, and Argentina, ranked sixth, seem poised to secure their places. Meanwhile, Slovenia, holding the seventh position, is also in contention.
The battle for the last spot appears to be a showdown between two nations: Serbia and Cuba. Serbia, currently ranked ninth, is closely trailed by the Cuban team in 11th place. The upcoming VNL could potentially shuffle these rankings, intensifying the competition.
Additionally, the Netherlands and Turkey are closely following in the rankings, eagerly awaiting their chances to qualify for Paris 2024. As the race for the remaining spots heats up, volleyball fans around the world are in for an exciting journey leading up to the Paris Olympics in 2024.