The new head coach of the French men's national team, Bernardo Rezende, invited 18 players to a training camp for EuroVolley. France will play the group stage of the competition in Tallinn (Estonia).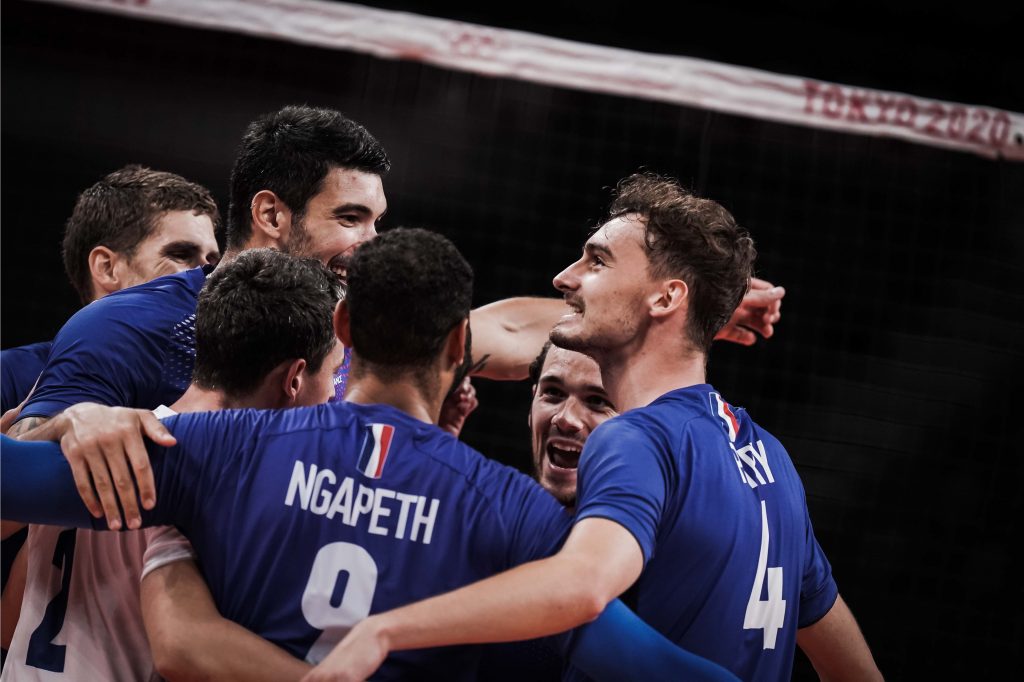 Two weeks after winning the Olympic gold in Tokyo, the French team already has to focus to a new major international competition, EuroVolley 2021 which takes place in four countries: Poland, the Czech Republic, Finland and Estonia from 1-19 September. 
Legendary Brazilian coach Bernardo Rezende, who succeeded Laurent Tillie, selected 18 players. Among them are 10 of the 12 players from the Tokyo Olympics. Stephen Boyer and Kevin Tillie are missing from the team that won the gold medal in Tokyo.
18 players for EuroVolley:
1 – Chinenyeze Barthelemy – middle blocker
2 – Grebennikov Jénia – libero
3 – Basic Luka – outside hitter
4 – Patry Jean – opposite
6 – Toniutti Benjamin – setter
9 – Ngapeth Earvin – outside hitter
11 – Brizard Antoine – setter
14 – Le Goff Nicolas – middle blocker
15 – Henry Médéric – middle blocker
16 – Bultor Daryl- middle blocker
17 – Clevenot Trévor – outside hitter
19 – Louati Yacine – outside hitter
20 – Diez Benjamin – libero
21 – Faure Théo – opposite
24 – Gueye Mousse – middle blocker
26 – Motta Paes Killian – setter
27 – Lawani Ibrahim – opposite
28 – Rebeyrol François – outside hitter