Leo Shoes PerkinElmer Modena beat Itas Trentino in Round 20 of the 2021/22 Italian Men's Volleyball Championship after an extraordinary comeback.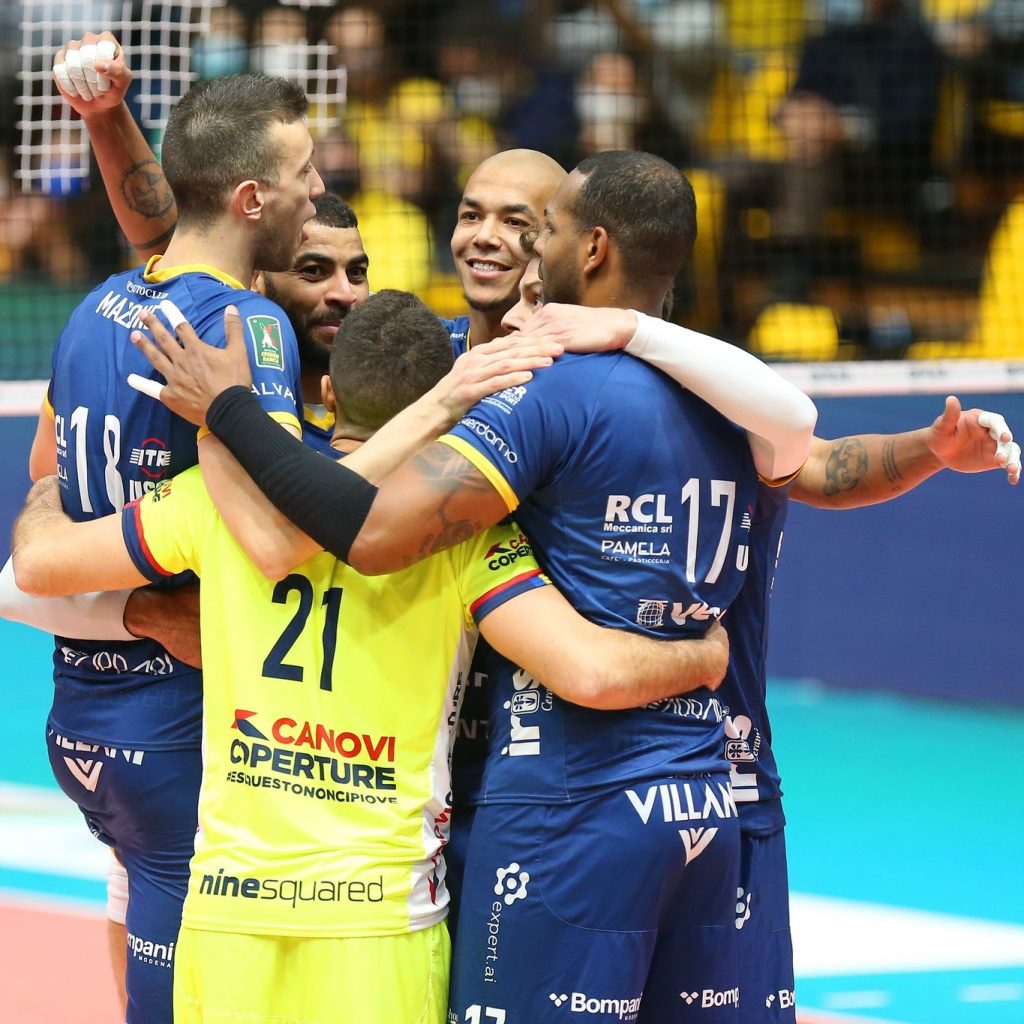 Round 20 of the 2021/22 SuperLega Credem Banca brought a great challenge between the two teams predicted to be protagonists for the title and who are next to each other in the charts. Trentino squandered a 2-set lead against Modena whose run in the league resumed and now consists of 11 consecutive wins. Andrea Giani's guys remained 4th in the charts, while Trentino are 3rd-placed after losing to two direct title contenders in just 4 days (Lube and Modena).
The Dutchman Nimir Abdel-Aziz tallied 28 points (7 of which were aces) for Modena, while the Serb Dragan Stanković set up 5 blocks.
2021/22 SuperLega Credem Banca – regular season, Round 20: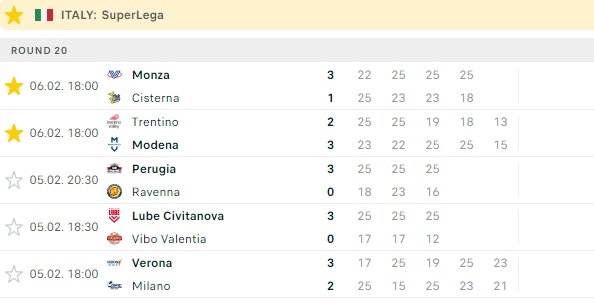 Postponed
Gas Sales Bluenergy Piacenza – Kioene Padova