Cerrad Enea Czarni Radom stunned Aluron CMC Warta Zawiercie in Round 19 of the 2021/22 Polish Men's Volleyball Championship.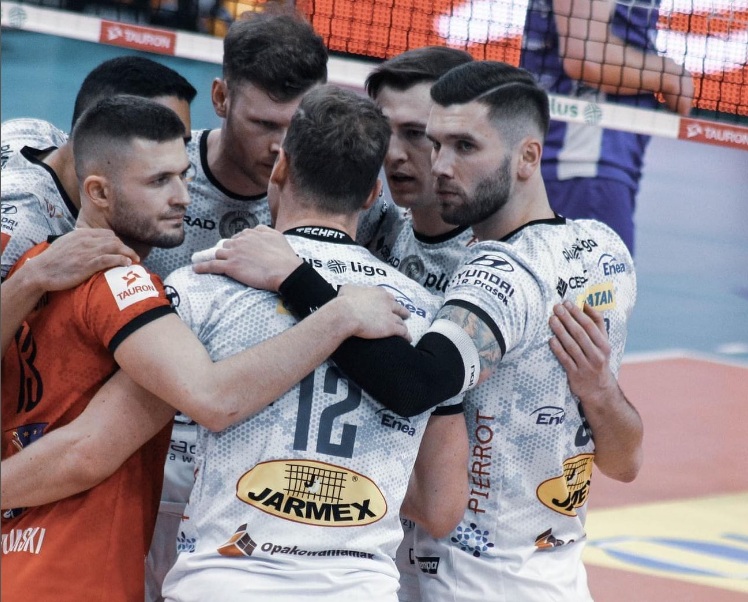 Another match without a nominal setter (both setters are injured) took a toll on Aluron, who failed to move up to 3rd place in the 2021/22 PlusLiga charts. Unlike Aluron's previous couple of rivals, Radom took advantage of the fact that the Zawiercie side again appointed the Serb Uroš Kovačević as a 'playmaker' and prevailed in straight sets in Round 19, escaping the second-to-last position in the standings.
Paweł Rusin top-scored Radom with 17 points through 79% attack (15/19). Austrian Alexander Berger made 71% reception (28 digs, 2 errors, 21% perfect).
2021/22 PlusLiga charts – regular season (today's matches):