The famous German male volleyball bomber Georg Grozer will be a Vero Volley Monza player also in the 2022/23 season.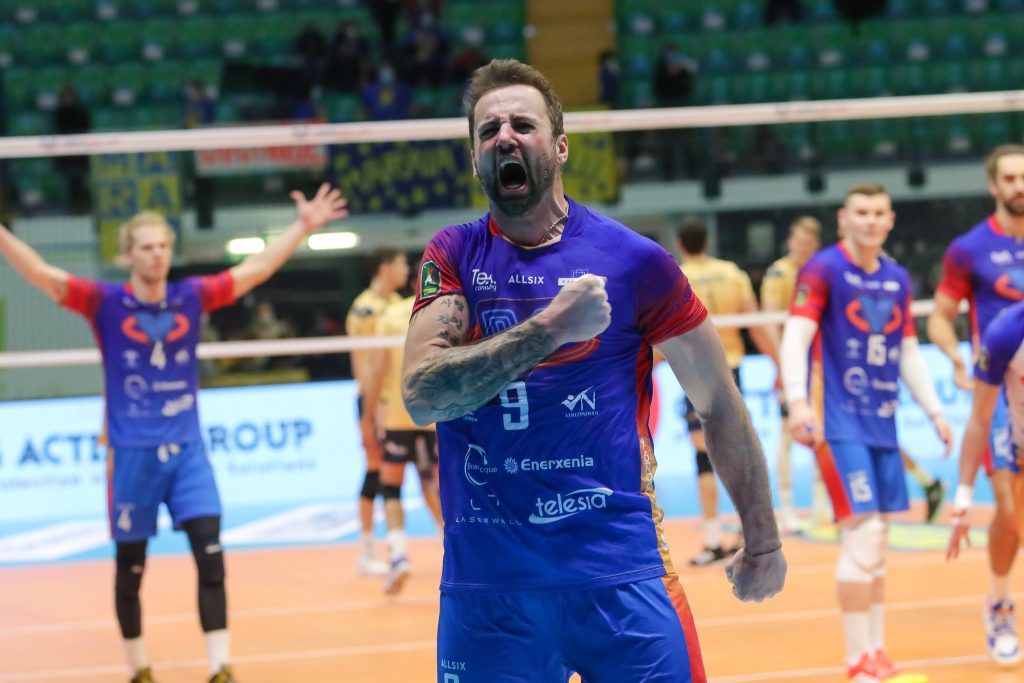 The most famous player of Monza in the last season, thanks to whose notable plays the Italian side conquered the last CEV Cup, will continue to inflame its fans for one more season. Grozer's numbers in 2021/22 are worth the applause despite his absence of one month from the courts due to an injury. The 37-year-old opposite hitter has scored, in 30 appearances overall in all domestic and international competition, 490 points, 57 aces, and 39 blocks. The Best Opposite Spiker of EuroVolley in 2017, in addition to having received the MVP of SuperLega award of the month of October, was nominated for the MVP of the match in the Italian league 5 times.
See our sections – Transfers – Done Deals and Transfers – Rumors.