The reigning CEV Men's Champions League winners, Grupa Azoty ZAKSA Kędzierzyn-Koźle, said goodbye to one of the players that carried the heaviest burden on his shoulders last season but never gave up – Kamil Semeniuk.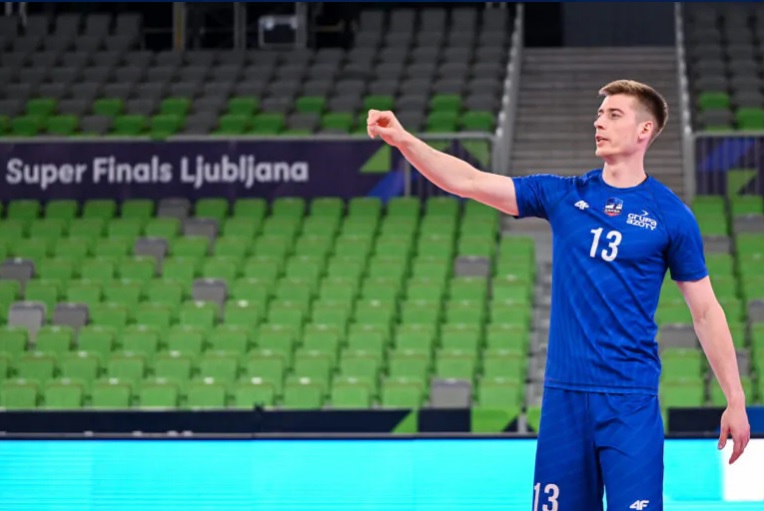 After a total of 8 seasons defending the colors of ZAKSA, the outside hitter Semeniuk said goodbye to the Polish team. The 25-year-old player has an inseparable bond with ZAKSA as he started his junior career in the club, in the 2012/13 season. Thanks to his hard work, Semeniuk quickly made his way to the first team, debuting on the PlusLiga courts in the 2015/16 season, being away from ZAKSA only during a one-year loan in Aluron Virtu Warta Zawiercie in 2018/19.
During his time with the Kędzierzyn-Koźle club, Semeniuk won 3 Polish Championship titles (2016, 2017, 2022), 3 Polish Cups (2017, 2021, 2022), 2 Super Cups (2019, 2020), and, most notably, 2 consecutive Champions Leagues (2021, 2022). Semeniuk played his last match, thus far, for ZAKSA in the 2022 Champions League Super Finals in Ljubljana, earning the MVP award.
His next stop is going to be Italy's Sir Safety Conad Perugia – the official announcement is pending.
See our sections – Transfers – Done Deals and Transfers – Rumors.