The bond between the Italian women's volleyball side Prosecco DOC Imoco Volley Conegliano and Robin de Kruijf is inseparable.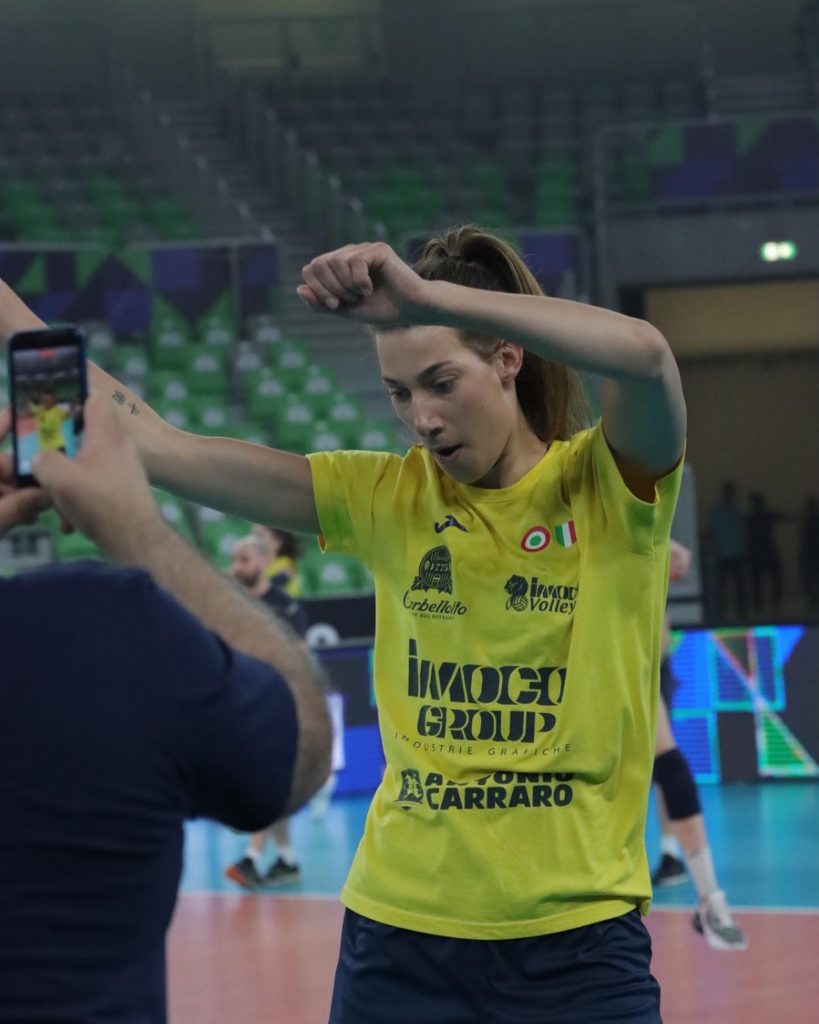 'The Queen', nicknamed by the fans, will be wearing the Imoco jersey for the seventh season in a row. Vying for the 'Panthers' on the net, De Krujif, who arrived in Imoco in 2016, became an irreplaceable element on the court for her class ever since. The Dutch player is the absolute key element embedded in Imoco's trophies in the past six seasons: 4 Italian Championships, 1 FIVB Club World Championship, 1 CEV Champions League, 3 Italian Cups, and 5 Super Cups.
The 31-year-old Best Middle Blocker of the last two Club World Championships became the longest-serving foreign player in Imoco's history when extended the contract a year ago. De Kruijf has 213 appearances thus far for the club.
See our sections – Transfers – Done Deals and Transfers – Rumors.