After spending two seasons in the ranks of the Italian women's volleyball side Igor Gorgonzola Novara, Nika Daalderop made, what it seems, a step further in her career.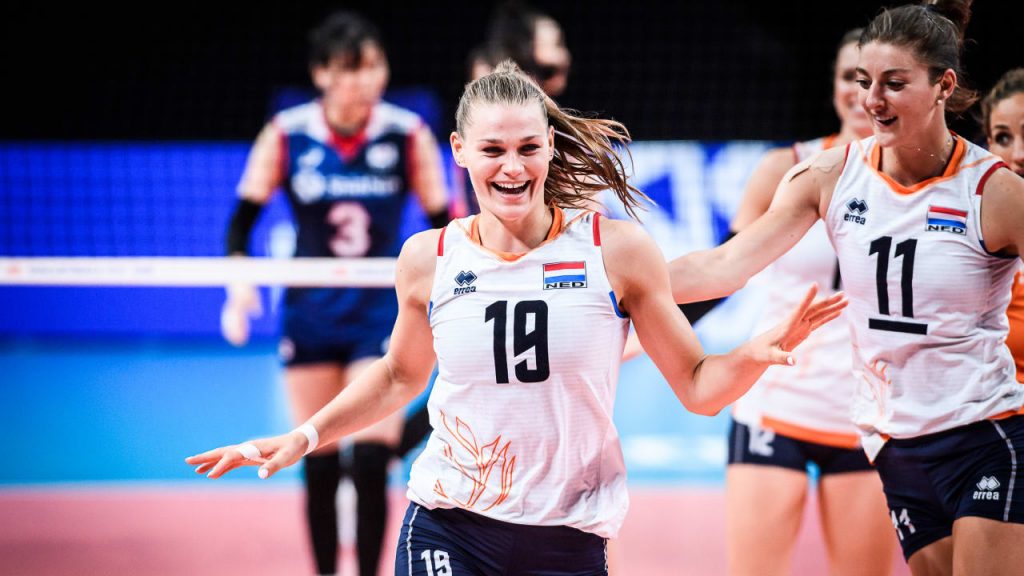 The club champions of Turkey, Europe, and the world, VakıfBank, announced that they have recruited the Dutch National Team member Nika Daalderop.
The 23-year-old outside hitter with a lot of potential and capacity has been playing in Italy since 2018, wearing the jersey of Novara for the last two seasons. Daalderop has been a part of 'Oranje' since 2015, being one step away from winning the 2017 CEV European Championship with them.
See our sections – Transfers – Done Deals and Transfers – Rumors.