A notable number of foreign players came to compete in the next men's and women's Vietnamese volleyball leagues whose teams will have internationals on their rosters again after nine years.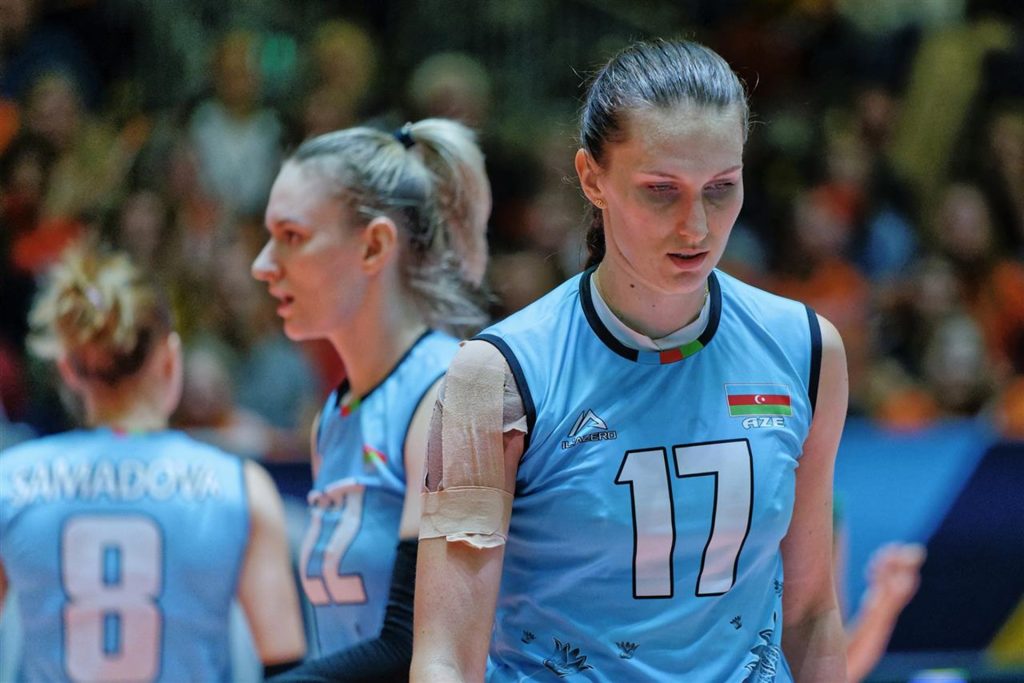 The 2022 Vietnamese Championship will be held from July 3-17 and will feature 11 men's and 11 women's teams, divided into two groups. Not only that Vietnamese clubs got the opportunity to hire imports after several years but, for the first time, will be allowed to register two foreign players per team, even if only one can take the field at a time.
Even though foreign players strengthened both men's and women's teams in the next Vietnamese league, the line-up of female reinforcements is a bit more prominent and more numerous. The biggest female star will undoubtedly be Azerbaijani bomber Polina Rahimova, engaged by Geleximco Thái Bình. She has already signed with Turkey's Kuzeyboru for the next season after a year in Italy's VBC Trasporti Pesanti Casalmaggiore, but the short adventure in Southeast Asia won't affect her contract in Turkey. The last season's vice-champions Hóa chất Đức Giang Hà Nội (Duc Giang Chemical Hanoi) signed Cameroonian big-name Laëtitia Moma Bassoko, who just like Rahimova has a team for 2022/23 (Korea's GS Caltex Seoul KIXX for the second straight season). Than Quảng Ninh recruited an experienced player from South America, Maria José Pérez. A 34-year-old outside hitter played for the Venezuela National Team at the 2008 Beijing Olympics, 2020 Tokyo Olympic qualifiers… Last season she defended the colors of Cypriot Apollon Limassol. Finally, three Thai players are here too: Kanjana Kuthaisong will play for Ngân hàng Công Thương (Vietinbank VC). After the tournament, she'll go back to Thailand's Diamond Food-Fine Chef Sport Club. Chompunuch Chitsabai and Chitaporn Kamlangmak are to play for Kinh Bắc Bắc Ninh, just like in 2021/22.
As for men, the vice-champions Thể Công decided to hire a former Venezuela National Team member Iván José Fernández. He spent the last season at Egypt's Al-Ittihad Alexandria Club. Sanest Khánh Hòa brought the 26-year-old Australian outside hitter Philip Freere, who competed with Mjølnir, the Faroe Islands, in 2021/22. The most prominent male foreigner playing in the upcoming Vietnamese league will be the Thailand National Team outside hitter Assanaphan Chantajorn, recruited by SXKT Vĩnh Long.
See our sections – Transfers – Done Deals and Transfers – Rumors.