With a great return of Ivan Zaytsev to the lineup after a period of a few weeks during which he was sidelined or entered as a backup, Cucine Lube Civitanova beat Gas Sales Bluenergy Piacenza in the ninth round of the 2022–23 Italian Men's Volleyball Championship.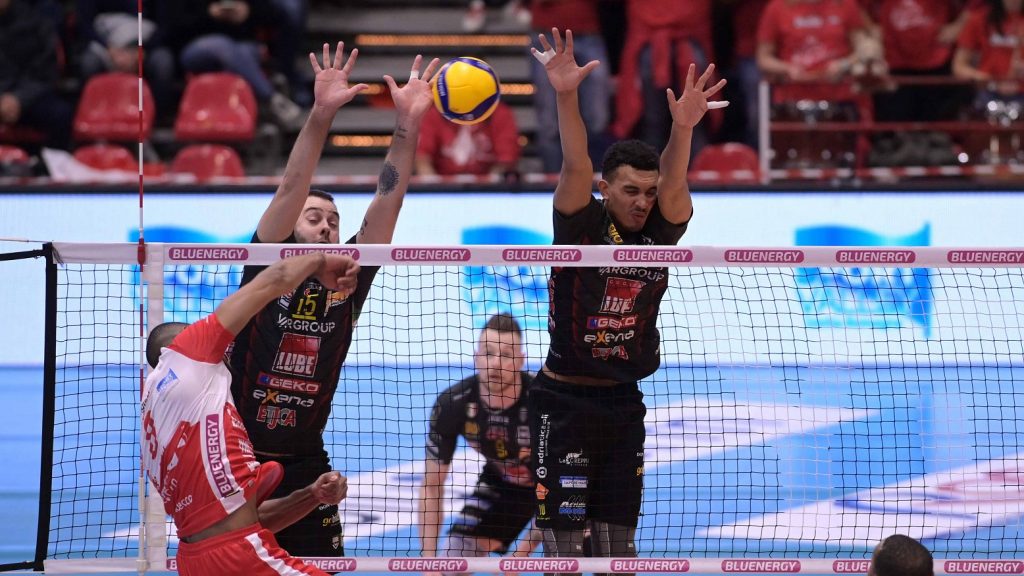 Lube are smiling at the expense of Picanza, returning to the winning paths in the 2022-23 SuperLega Credem Banca. Twice ahead in terms of sets and also ahead in the tiebreak by a score of 12-8, Piacenza allowed the comeback of the Italian champions, and from this match, they took only one point.
What made the difference was the performance of Ivan Zaytsev, who after a period of few weeks during which he was unable to fully help Lube, came back among the starters and top-scored the winning side with 21 points. Piacenza couldn't count on Cuban Robertlandy Simón. Brazilian Ricardo Lucarelli top-scored the losing side with 15 points, including 4 aces. Cuban Roamy Alonso made an 81% attack (13/16). Lube are now fifth in the standings (5-4; 14 points), while Piacenza are eighth with 4-5 and 13 points.
2022-23 SuperLega Credem Banca – regular season, Round 9: