Round 9 of the 2022-23 Russian Women's Volleyball Championship saw the first defeat for Dinamo Moscow.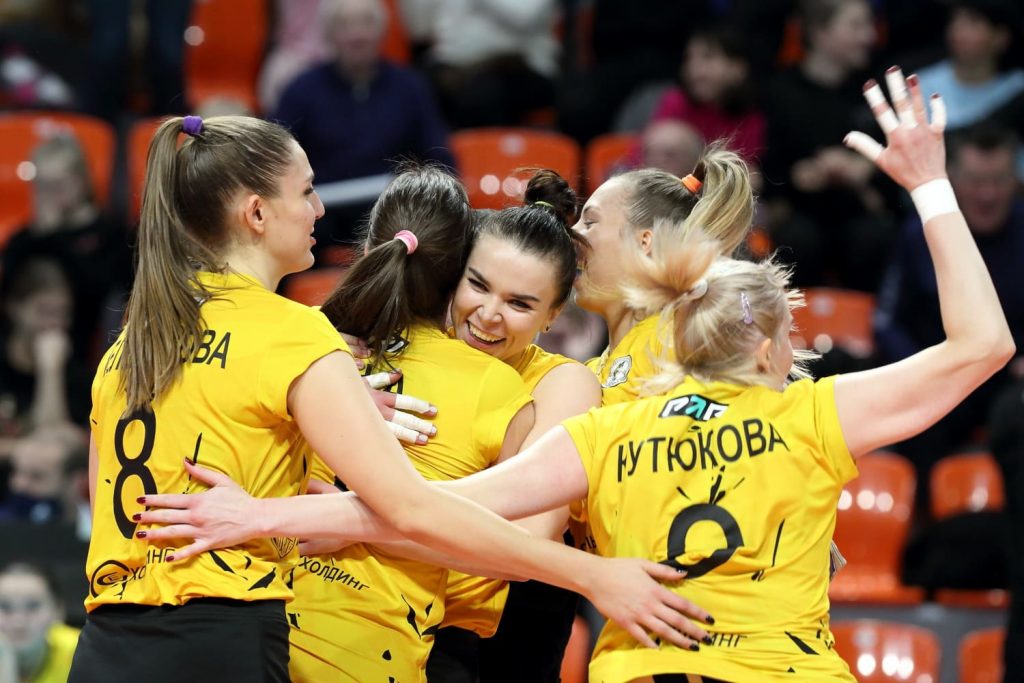 In the match of the ninth round of the 2022-23 PARI Superliga for women (PARI Суперлига Женщины), Leningradka hosted Dinamo Moscow and escorted them with a defeat. The team from the country's capital, the current bronze medalists of the competition, was the most dominant side in the previous eight rounds, recording wins in all these matches. In addition to the Russian Cup, Dinamo had 12 wins in a row overall. But in Saint Petersburg, Leningradka prevailed, for which they can thank a little tactical surprise from their head coach Aleksandr Kashin. In this match, he switched roles of Serb Brankica Mihajlović and Belarusian Anastasiya Harelik. The former played as an opposite hitter, and the latter as an outside hitter.
Anastasiya Chernova finished the match as her team's top scorer with 20 points, putting down just as many points as Nataliya Goncharova put down for Dinamo, who remained the leader with 8-1 and 24 points. Harelik made 4 blocks, and Yuliya Kutyukova had 79% reception (33 digs, 1 error, 67% excellent). Leningradka moved up to fourth place (6-3, 19 points).
2022-23 PARI Superliga for women – regular season, Round 9: