The Italian Volleyball Federation has announced a significant setback for the women's national team ahead of the Olympic Qualification tournament in Lodz, Poland. Starting setter Alessia Orro is set to depart from the team's training camp and will not be partaking in the upcoming tournament.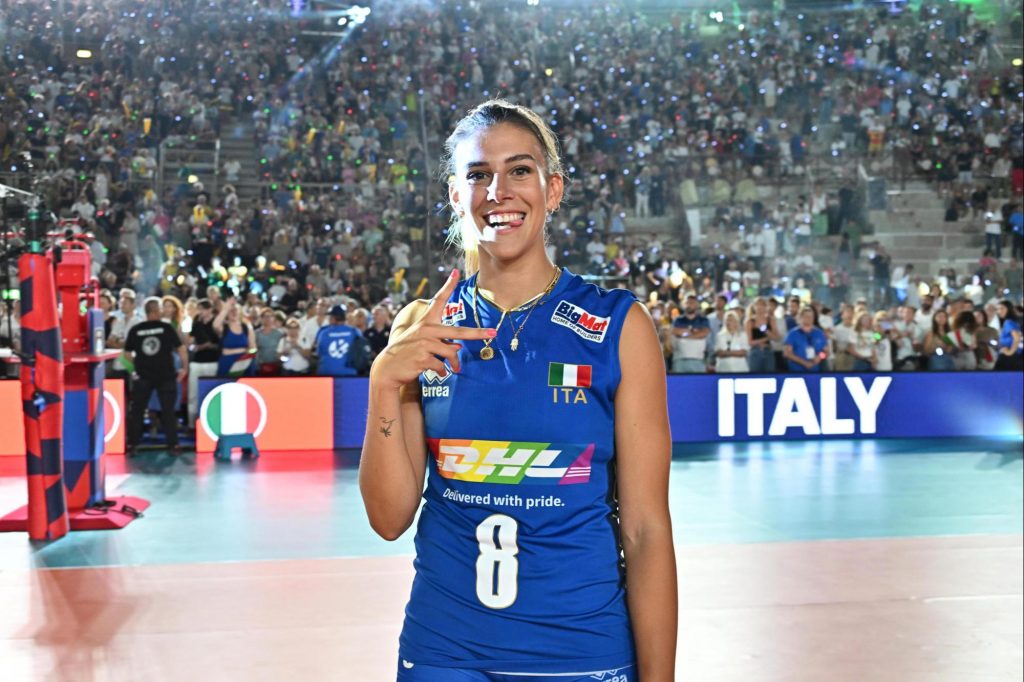 Despite undergoing neurological clinical and instrumental tests which came back negative, Orro remains affected by the repercussions of a head trauma. This injury was incurred during the 3rd-4th place match of the recent Women's European Championship.
The absence of the starting setter comes as a major blow to the Italian side as they gear up for the Olympic Qualifiers. The Italian squad will now have to adapt and regroup, hoping to secure their spot in the Olympics without one of their key players.