After two failed attempts, Mexico took the gold medal in the U23 Men's Volleyball Pan-American Cup.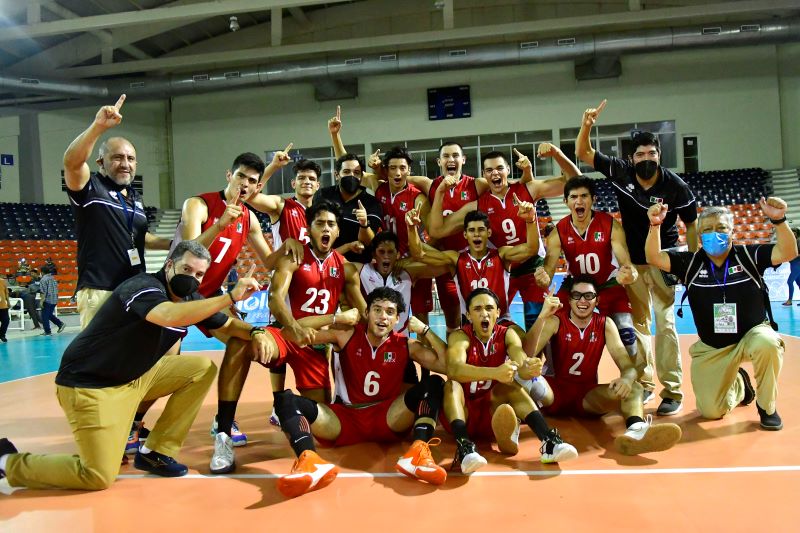 Undefeated throughout the tournament in whose final it overcame Puerto Rico 3-1 (25-27, 25-16, 26-24, 25-20), Mexico conquered the 2021 Men's U23 Pan-American Cup that brought together six countries and was held in Santo Domingo (Dominican Republic). Thus, after two failed attempts (lost final matches in 2014 and 2018), the 'El Tri' took the gold.
An 18-year-old outside hitter Josué López (playing for the club that competes in his home country's top division, Tigres UANL) led the Mexican offense with 20 points in a decider and earned the MVP of the tournament award. Pedro Molina, the outside hitter, was the top scorer for Puerto Rico with 13 points, finishing the Pan-American Cup with as many as three individual awards on his account: Best Scorer, Best Server, and Best Receiver.
The top four teams from the tournament – Mexico, Puerto Rico, the Dominican Republic, and Guatemala – qualified for the first Youth Pan American Games, which will take place in Cali, Colombia, from November 29 to December 5.