Puerto Rico and Canada will play for a gold medal at the NORCECA Continental Championships.
Canada intends to win its second title in the history of this event, they won in 2015 also in Mexico but in Cordoba, while Puerto Rico has never been on top of the podium.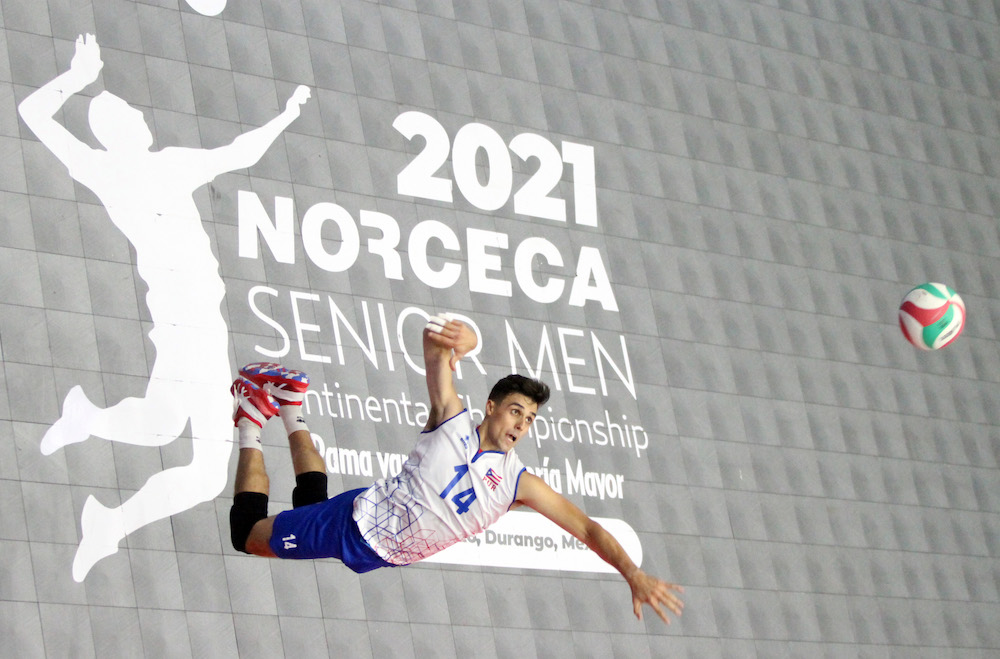 Puerto Rico defeated Cuba 3-1 (25-16, 19-25, 26-24, 31-29) in the first semifinal match at the NORCECA Continental Championship. Cuba could have reached the 5th set, but failed to finish the set after a 24-20 lead. In the end, Puerto Rico recovered from this 20-24 and after missing the opportunity of three match balls, finished the match and advanced to the finals.
Gabriel Garcia led Puerto Rico with 18 points, Pedro Molina added 11 and Pellegrin Vargas added 10. Jesus Jaime Herrera was the top scorer of the match with 24 points, while Miguel Angel Lopez Castro added 18 points for Cuba.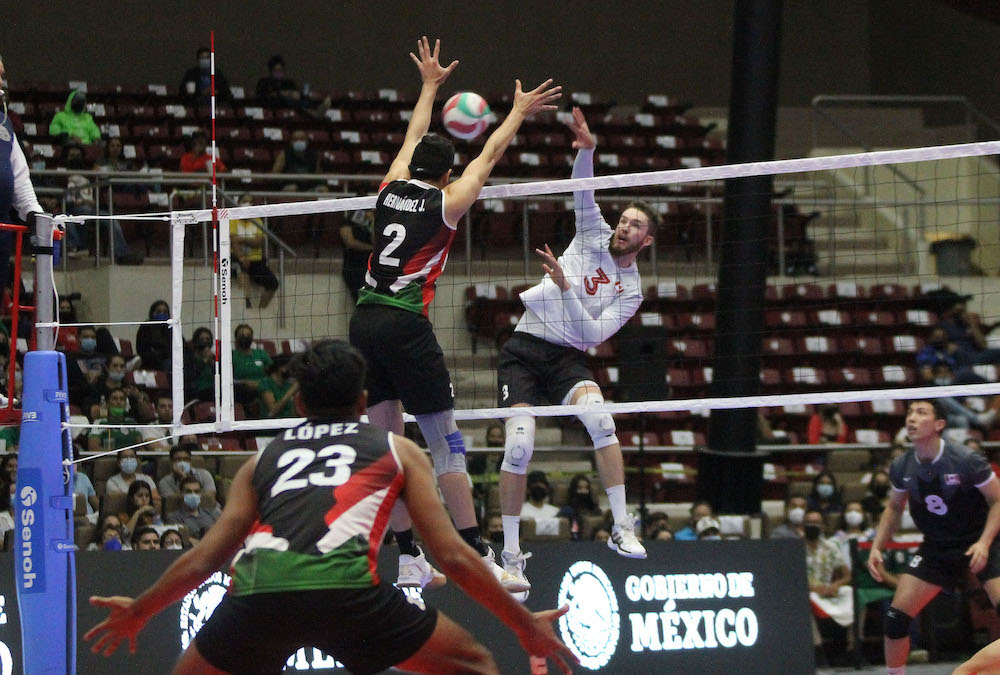 Canada will face Puerto Rico for the NORCECA Continental Championship title after beating Mexico 3-0 (25-22, 25-17, 25-18) in the semifinals played in Durango, Mexico.
Danny Demyanenko with 11 and Brandon Koppers with 10 points led Canada towards the final. Diego Gonzalez Castafteda with 9 and Axel Manuel Tellez Rodriguez with 7 points scored were Mexico top scorers.
NORCECA Continental Championship Quarterfinals
Canada – United States 3-2 (22-25, 25-22, 25-15, 22-25, 15-10)
Puerto Rico – Dominican Republic 3-1 (25-22, 22-25, 25-16, 25-23)
NORCECA Continental Championship Semifinals
Puerto Rico – Cuba 3-1 (25-16, 19-25, 26-24, 31-29)
Mexico – Canada 0-3 (22-25, 17-25, 18-25)
NORCECA Continental Championship Finals
Gold medal match: Canada – Puerto Rico
Bronze medal match: Mexico – Cuba
5th place match: United States – Dominican Republic
7th place match: Guatemala – Trinidad and Tobago