The United States Men's Volleyball team clinched gold by overpowering Canada in a spectacular straight-sets win with a score of 3-0 (25-20, 25-14, 25-22) at the NORCECA Continental Championship held in Charleston, West Virginia.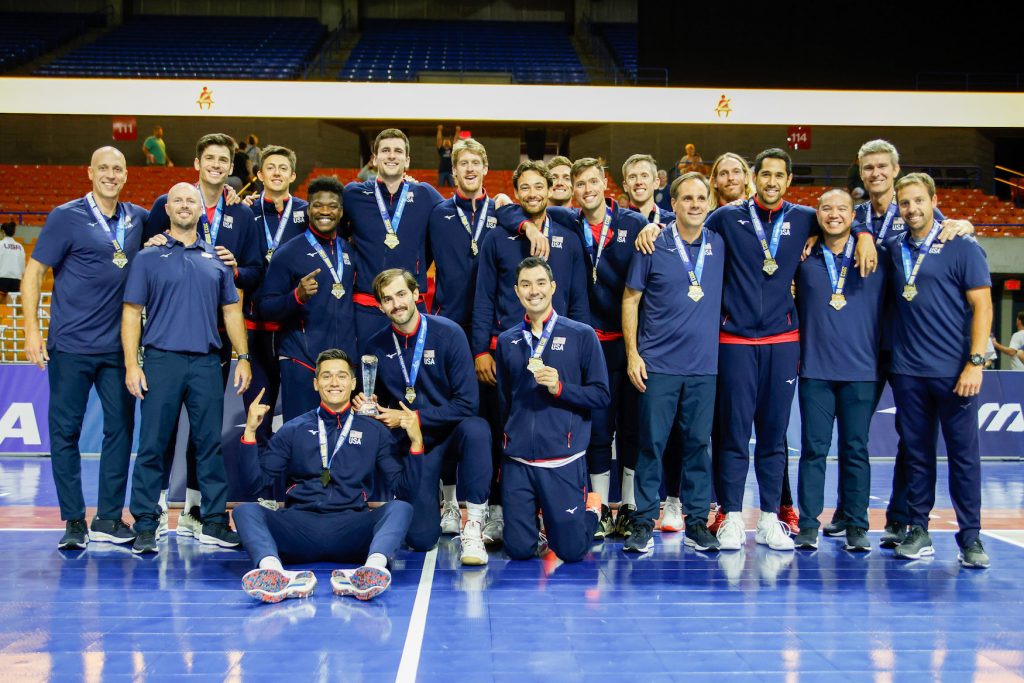 Matt Anderson delivered an impressive 16 points for the U.S., followed by Thomas Jaeschke with 12 and Aaron Russel with 11. On the Canadian side, Stephen Maar scored 12 points and Arthur Szwarc chipped in with 8.
The U.S. team showcased their dominance throughout the tournament, maintaining an undefeated streak. They vanquished Suriname, Puerto Rico, and Cuba during group stages, and later conquered the Dominican Republic in the semifinals. Canada, on the other hand, entered the championship match boasting a pristine 3-0 record, having previously defeated teams like Cuba, the Dominicans, and Mexico.
In other notable performances, Cuba secured the bronze medal, breezing past the Dominican Republic with a 3-0 win (25-15, 25-14, 25-16).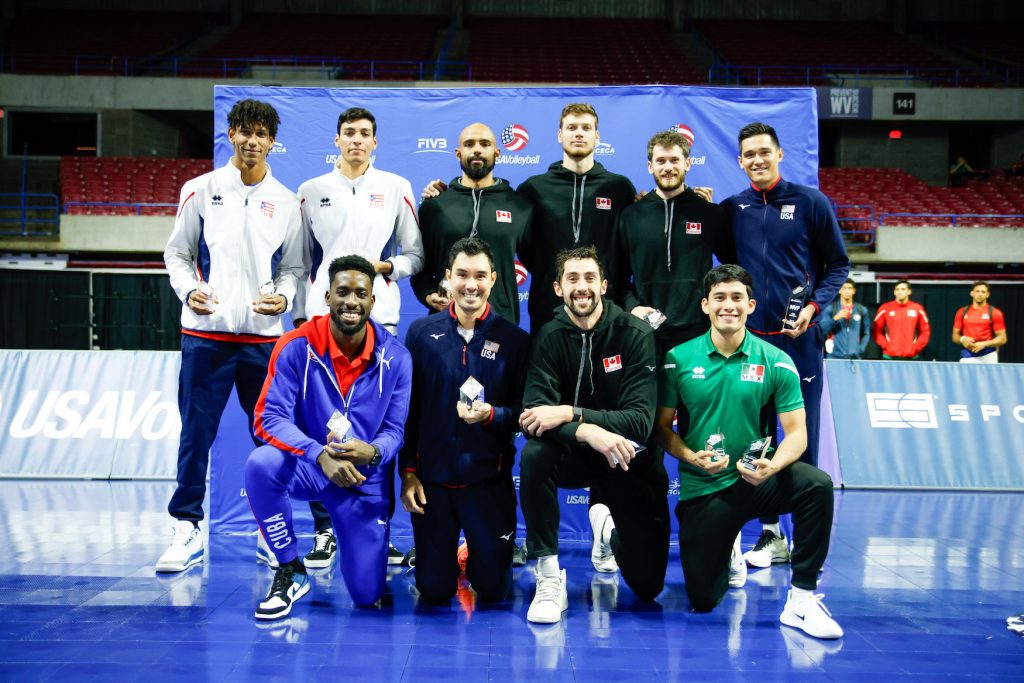 Individual Awards Spotlight:
MVP: Micah Christenson (USA)
1st Best Spiker, Best Scorer: Lawrence Vidal (PUR)
2nd Best Spiker: Stephen Maar (CAN)
1st Best Blocker: Elias Rodriguez (PUR)
2nd Best Blocker: Danny Demyanenko (CAN)
Best Setter: Luke Herr (CAN)
Best Opposite: Arthur Szwarc (CAN)
Best Libero, Best Digger: Hiram Bravo (MEX)
Best Receiver: Erik Shoji (USA)
Best Server: Miguel Lopez (CUB)