All three key players, who made the Heungkuk Life Insurance Pink Spiders an invincible team for most of the 2020/21 season in the South Korean women's volleyball championship, left the club.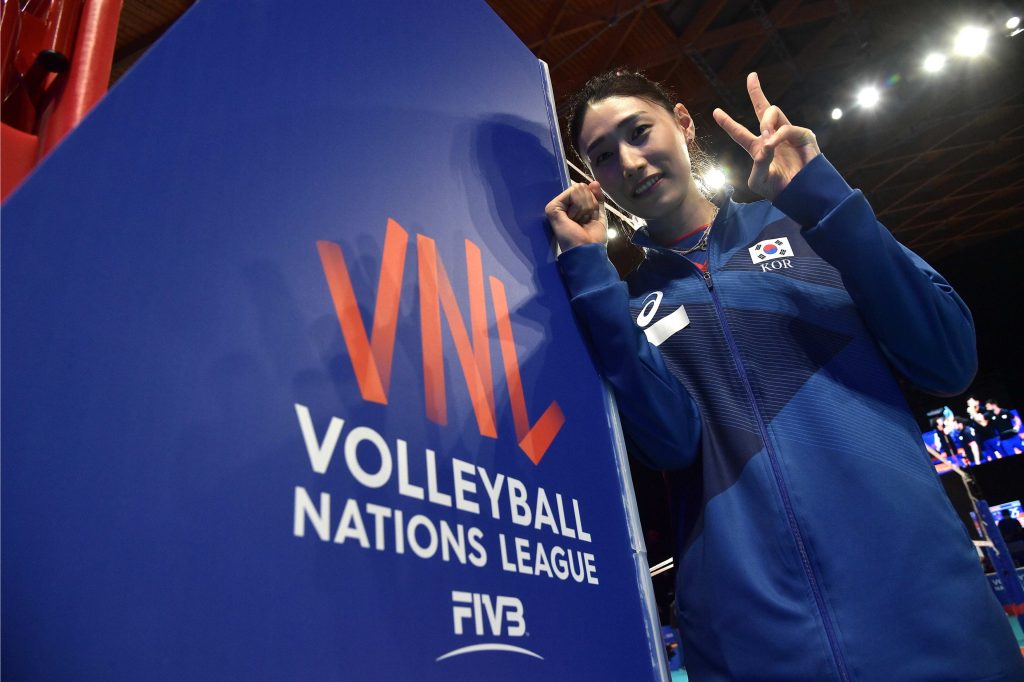 Kim Yeon-Koung, the biggest Korean female volleyball star, will definitely play in the Chinese league next season. The Pink Spiders, a club in her home country whose colors a 33-year-old outside hitter defended last season (returned to the club after 11 years), sent her to Shanghai on a loan. Thus, she will play overseas again after a year and in Shanghai again after three years.
Kim had a great season in the V-League as she was selected as the MVP of the regular season. Given the MVP and Best Scorer of the 2012 CEV Champions League is still under the contract with the Pink Spiders, in case she opts to return to play in Korea at any moment, she will have to compete for Pink Spiders. Only if the Incheon club decides to keep such a status of Kim for 2022/23, the player will become a free agent, i.e. she will be able to play for whatever club she wants.
Recall that, a few days ago, the Pink Spiders renounced services of the Lee sisters.
See our sections – Transfers – Done Deals and Transfers – Rumors.