The Heungkuk Life Insurance Pink Spiders renounced the Lee sisters, which marked the turnaround in the attitude of the South Korean women's volleyball club toward its star players.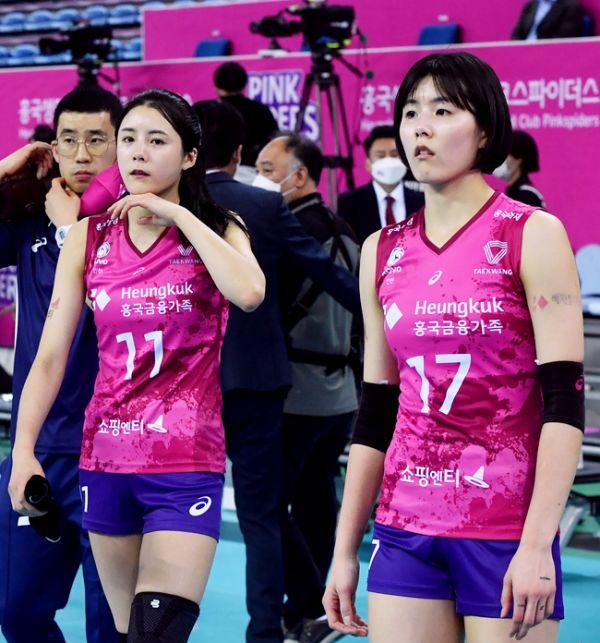 The Pink Spiders terminated contracts with the twin sisters Lee Jae-Yeong and Lee Da-Yeong only a week after requesting the national federation (KOVO) to allow them to register the two players in question for the next season. And they got permission to do so. This followed an indefinite suspension by both the Pink Spiders and KOVO after the controversy over school violence in which they were involved.
The Incheon club submitted the list of registered players for the 2021/22 V-League without the Lee twins. The owner of the Pink Spiders explained such a decision as a result of the deterioration of the public opinion in regard to allowing the athletes to compete. Thus, Jae-Yeong and Da-Yeong are no longer members of the four-time Korean champions only a year after signing three-year contracts each.
According to the rules of the KOVO, the Lee sisters are free agents and can sign contracts with other clubs in the country until the third stage of the next regular season. However, in case they decide to join overseas leagues (Greece's PAOK showed interest in Da-Yeong), they will not be allowed to go. KOVO stressed it will not issue an International Transfer Certificate (ITC) to the players. Foreign clubs that want to sign Jae-Yeong and Da-Yeong can still find a solution through the International Volleyball Federation (FIVB) or the Court of Arbitration for Sports (CAS).
There is a possibility that the Pink Spiders and the twins will fight a lawsuit over the remaining salaries in case the club refuses to pay them the rest of their contracts.