The Heungkuk Life Insurance Pink Spiders asked the Korean Volleyball Federation (KOVO) to lift the suspension of two of its members, the Lee twin sisters, and it bore fruit.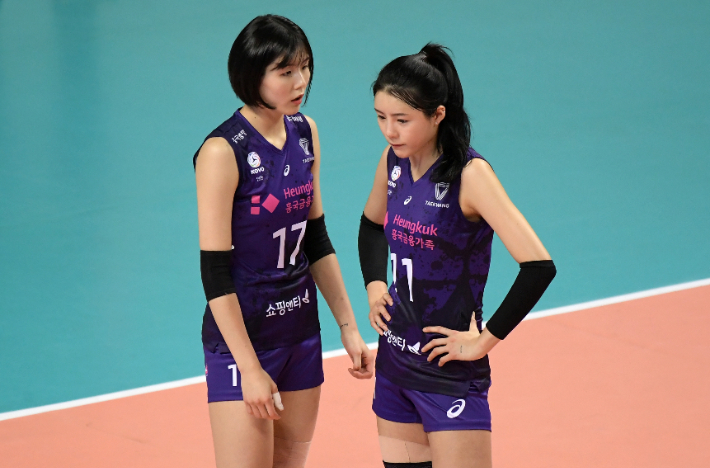 The Pink Spiders announced they worked on allowing the return of their players Lee Jae-Yeong and Lee Da-Yeong, who were suspended indefinitely for allegations of school violence, to competing. The head of the Incheon club said that he managed to persuade KOVO to register the twin sisters for the 2021/22 season. He also added that Lee Jae-Yeong will play for the Pink Spiders, while Lee Da-Yeong got permission to compete abroad – most likely in Greece's P.A.O.K.
Recall that when the accusations of bullying committed by the Lee twins were revealed, the Pink Spiders suspended them both indefinitely. The KOVO also indefinitely banned the two players to compete with the country's national team on the same day. The twin sisters immediately apologized publicly to their volleyball fans and took legal action to seek for the truth. The allegations against  Lee Jae-Yeong and Lee Da-Yeong have not been fully investigated and the results of the investigation are yet to come.