The claims France Men's Volleyball National Team member Earvin Ngapeth expressed on social media heated up things in the Rimini bubble.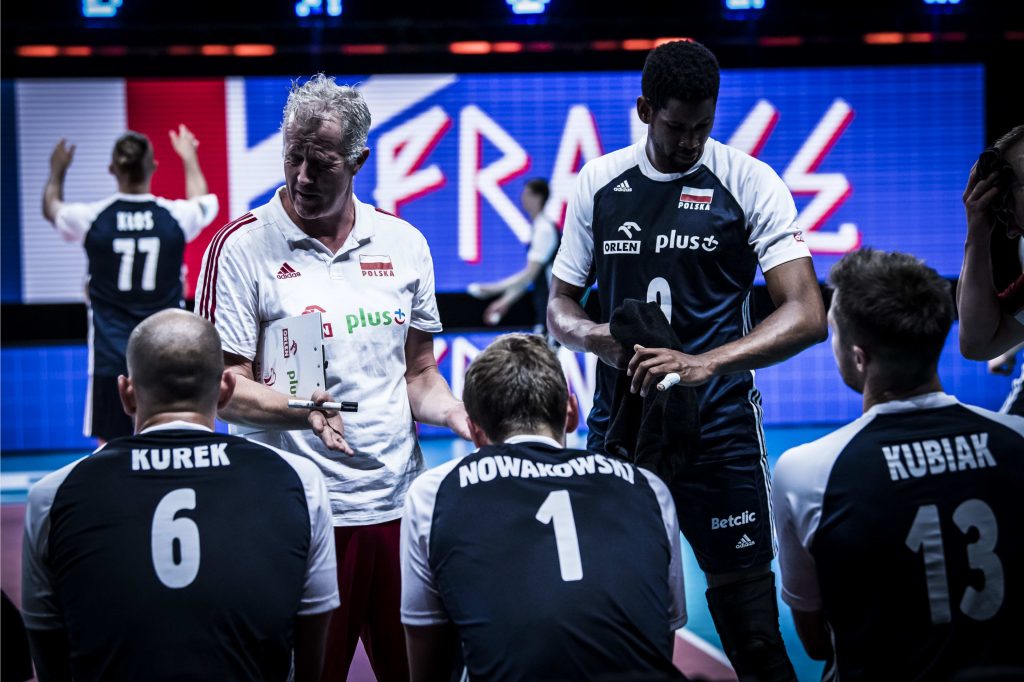 Earvin Ngapeth, who has been, to be fair and square, in the spotlight on numerous scandals in the past few years, now pointed out his finger to others for scandalous behavior – more precisely to the head coach of the Poland National Team, Vital Heynen, and its captain Michał Kubiak. The Belgian expert reacted on Twitter to Ngapeth's accusations of racism during Poland vs France match, last night.
"For one time, I want to react to things written on the Internet. I never made any racist insults to anyone in my whole life. On the opposite, I believe strongly in the equality of all people without regard to skin color, religion, or origin," wrote Heynen. The International Volleyball Federation (FIVB) started an investigation on the matter.