The Chinese women's top-flight club Shenzhen VC acquired a player who turned attention to herself in recently closed CEV EuroVolley 2021.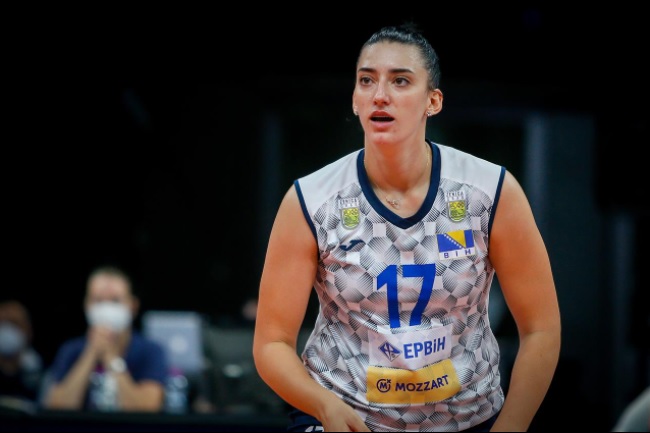 Dajana Bošković will continue her career in China. The Bosnia and Herzegovina National Team opposite hitter, an older sister of the Serbia National Team superstar Tijana, will wear the Shenzhen jersey next season. She came from Turkey's Kuzeyboru.
If you recall, this club has been formed at the beginning of 2021 in the collaboration with the Serbian federation (OSSRB). Instead of Serbian expert Branko Kovačević, who has been projected to take over the bench, a domestic coach will do so instead – Bao Zhuang, the assistant to Lang Ping in the China Women's National Team.
See our sections – Transfers – Done Deals and Transfers – Rumors.